The ACTIVATE BOOTCAMP is a 90-Day goal-setting & execution boot camp specially designed to propel you forward very quickly in the direction of your dreams and vision for your life.
This BOOTCAMP intensive will help you get started on Activating & Achieving your big, bold and audacious goal(s) over the next 90 days.
Experience the power of world-class coaching and accountability support from our coaches when you sign up to join us for the 90-Day Coaching Program.
When you sign up for the Activate Bootcamp, you get access to our Activate Community, where you experience the power of accountability throughout the boot camp.
About Instructor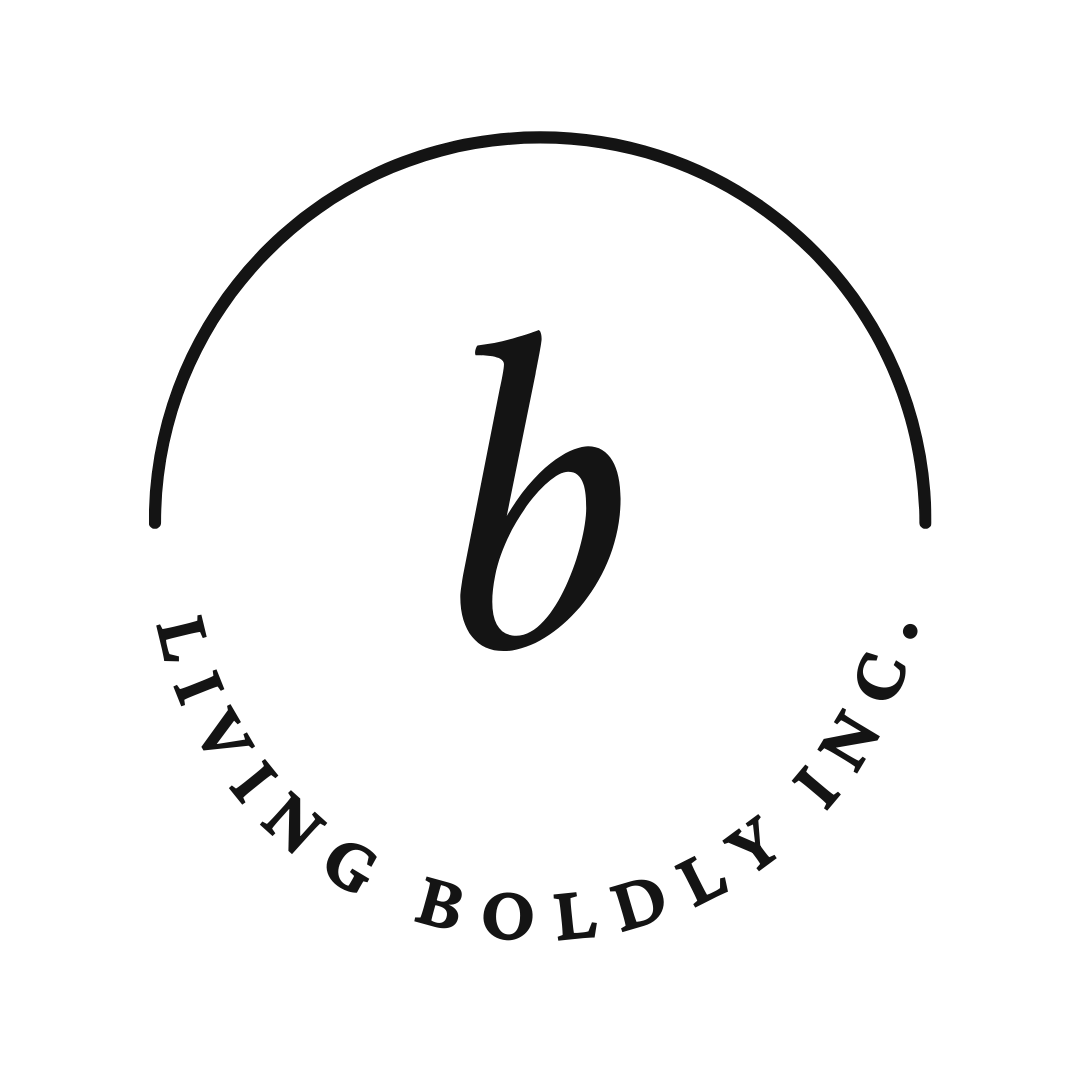 Login
Accessing this course requires a login. Please enter your credentials below!