The clarity course is a part of our Purpose Incubator Program, which contains 10 modules of life-transforming lessons.
It helps you:
take a deep dive into understanding who you are,
to elevate your level of awareness about old mindsets that are not serving you well, and anything that could be holding you back from understanding God's beautiful plans for your life.
to embrace your identity, discover your passion and clarify God's purpose for your life.
What is the best way to get the best of out this course?
Watch the video in each module and interact with the course material in each lesson
Journal and record your lessons and learning from the video
Read your assigned Bible reading for each module
Read the assigned book/resource portion for each module
Submit all Module Assignments by attaching your worksheet submission to the module
Course resources can be found in the 'Materials' at the top of each module.
Please note that you cannot progress to the next module if your assignment has not been submitted for each module
How To Navigate The Purpose Incubator Program Video
About Instructor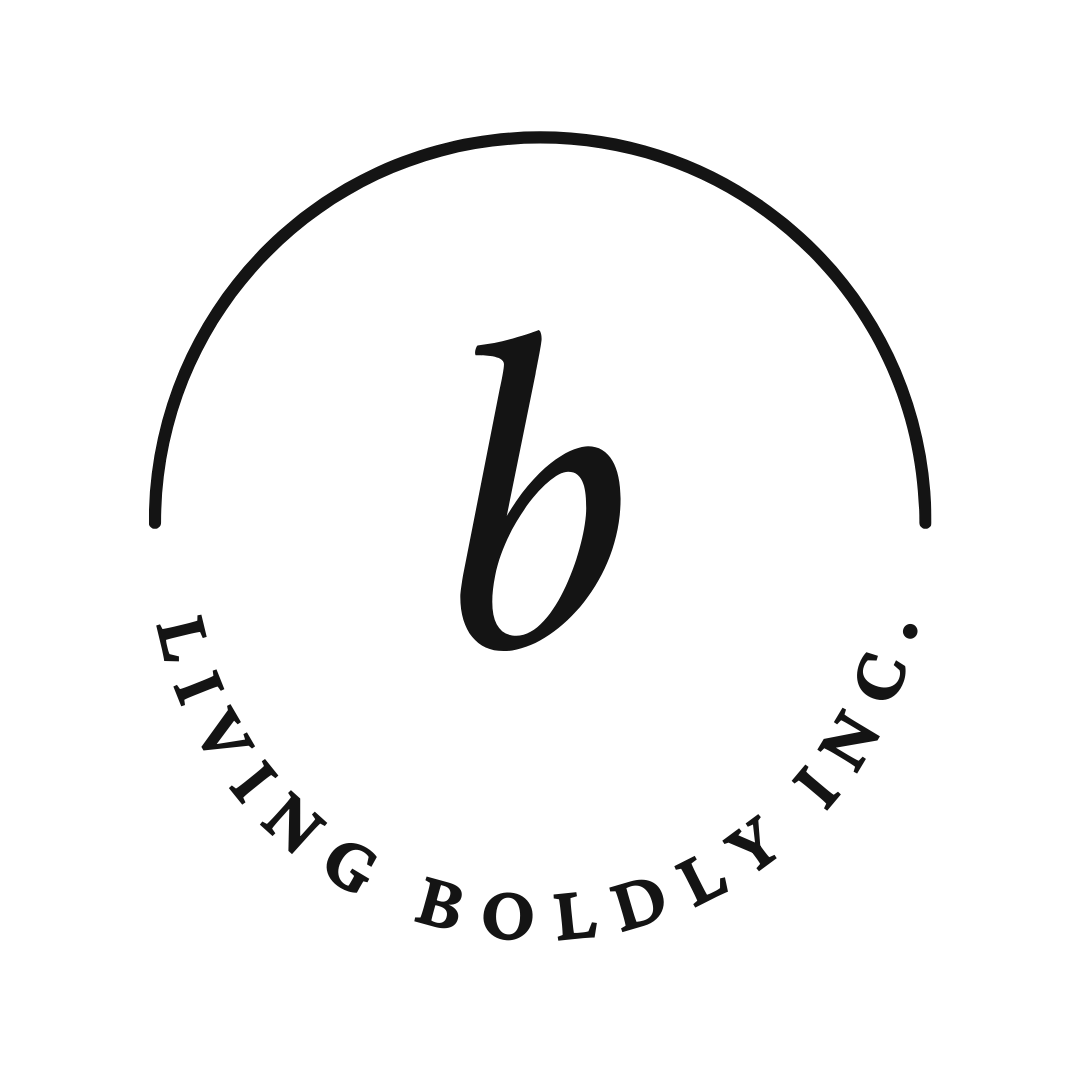 Login
Accessing this course requires a login. Please enter your credentials below!