This is the circle that has courses, content and resources that will empower you to build intimacy with your husband and build a marriage where the love of God reigns and according to God's plans and purpose for your home.
Get Started on our Marriage Bundle
In this season of your life, maybe you are pretty much struggling when it comes to your marriage.
The joy you felt when you first met your spouse, dating, during the first few months of marriage seem to be gone.
Or…maybe you never felt the sparks there from the beginning, and you are wondering, "is there something I should be doing? What else can I do to bring joy, peace, affection and love back into my marriage?"
One of the best Christian marriage quotes that captures marriage is by Mignon McLaughlin when he stated, "A successful marriage requires falling in love many times, always with the same person."
Marriage isn't only about your perfect idea of what marriage should be – 2 children, a beautiful home, great careers, lovely cars, great schools for children, and our average dream of a home.
In God's Kingdom, a strong and successful marriage is commitment and the right sprinkle of hard work to make things work!
Marriage requires faith in God and faith in our spouse.
It requires deciding each day and being willing to give 100 percent of our attention, focus, energy and love, especially when it is tough to do so.
And this is why we know that this marriage bundle will be the best for you! "
"To love means loving the unlovable. To forgive means pardoning the unpardonable. Faith means believing the unbelievable. Hope means hoping when everything seems hopeless." — G.K. Chesterton"
A Christian marriage is [not] one with no problems or even a marriage with fewer problems. (It may well mean more problems.) But it does mean a life in which two people are able to accept each other and love each other in the midst of problems and fears. It means a marriage in which selfish people can accept selfish people without constantly trying to change them—and even accept themselves, because they realize personally that they have been accepted by Christ." ―Keith Miller
Next Steps for You…Get Started on our Marriage Bundle 
The marriage bundle is a part of our Family Circle resources.
When you access the bundle, you will find the action plan that will help you grow in the next season of your life. 
You can find all the curated courses, masterclasses and resources that are tailored to you making the best of the next weeks of your life. 
These resources have been developed to help you put your best foot forward when it comes to developing and enjoying the best Kingdom marriage relationship for you in this season.
About Instructor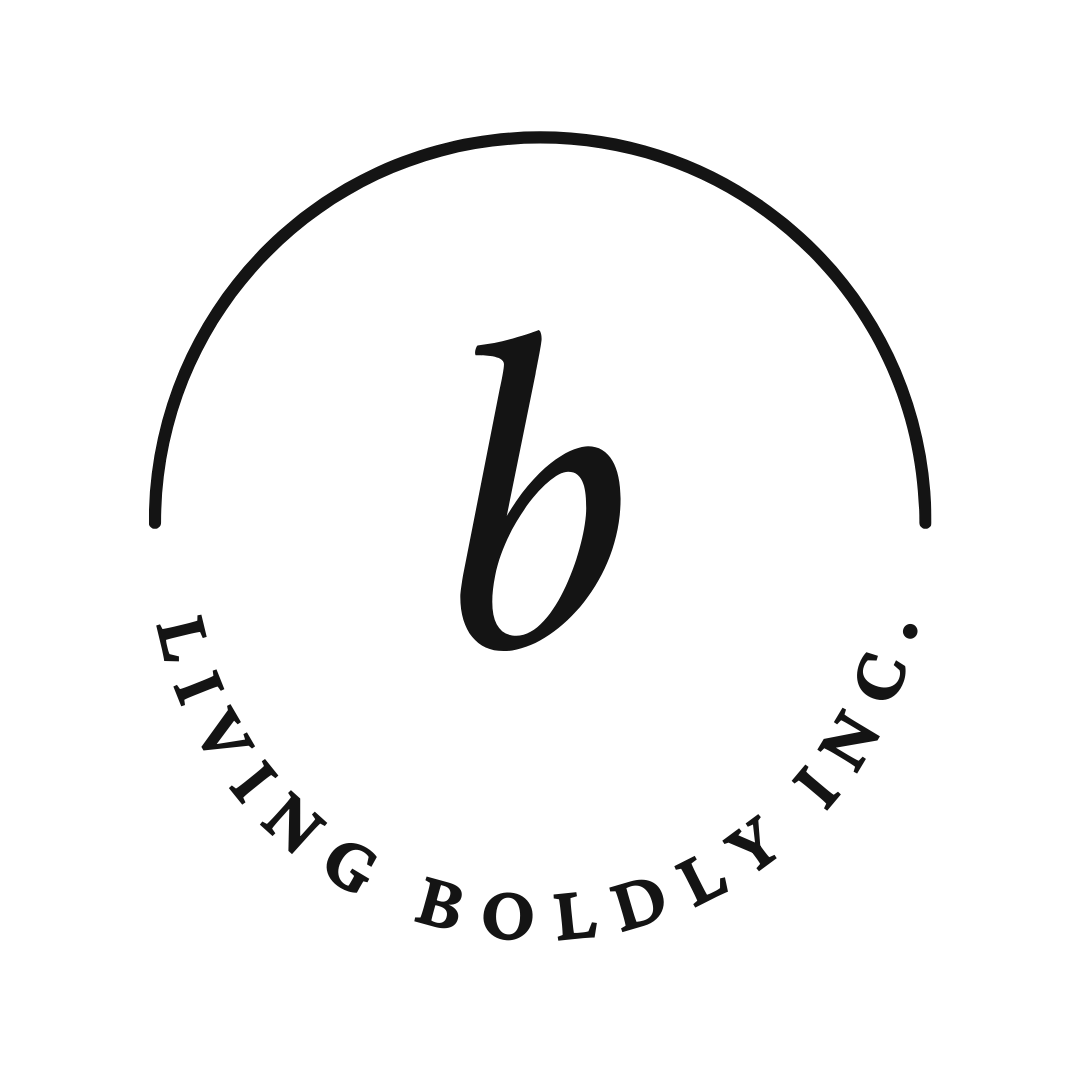 Login
Accessing this course requires a login. Please enter your credentials below!