This Relationship 90 Day Bootcamp has courses, content and resources that will equip you with the right tool, strategy and structure to thrive in your personal and professional relationships.
Get Started on our Relationship 90 Day Bootcamp
In this season of your life, you may find that you are pretty much a loner, you need friends but you don't have any good, supporting ones, and you have grown comfortable with that and your attitude now is, "I don't really care, let me focus on my things and just do me".
Deep down, you really crave the presence of people in your life that you can turn to, speak with, share your dreams and aspirations with. You know for sure that you need friends, but you are not ready to make that move to find them, you just believe they will come someday. The truth is that you need people, and good friends are not impossible to find.
Good people, collaborations and networks are not an impossible feat, all it takes is the right perspective to support you on the journey to building the right relationships to help you. "
"Find a group of people who challenge and inspire you, spend a lot of time with them, and it will change your life forever." – Amy Poehler
Next Steps for You…Get Started on our Relationship 90 Day Bootcamp
You can find all the curated courses, masterclasses and resources that are tailored to you making the best of the next weeks of your life. These resources have been developed to help you put your best foot forward when it comes to developing the right friendships, associations, networks and alliances that will propel you forward very quickly in the right direction.
About Instructor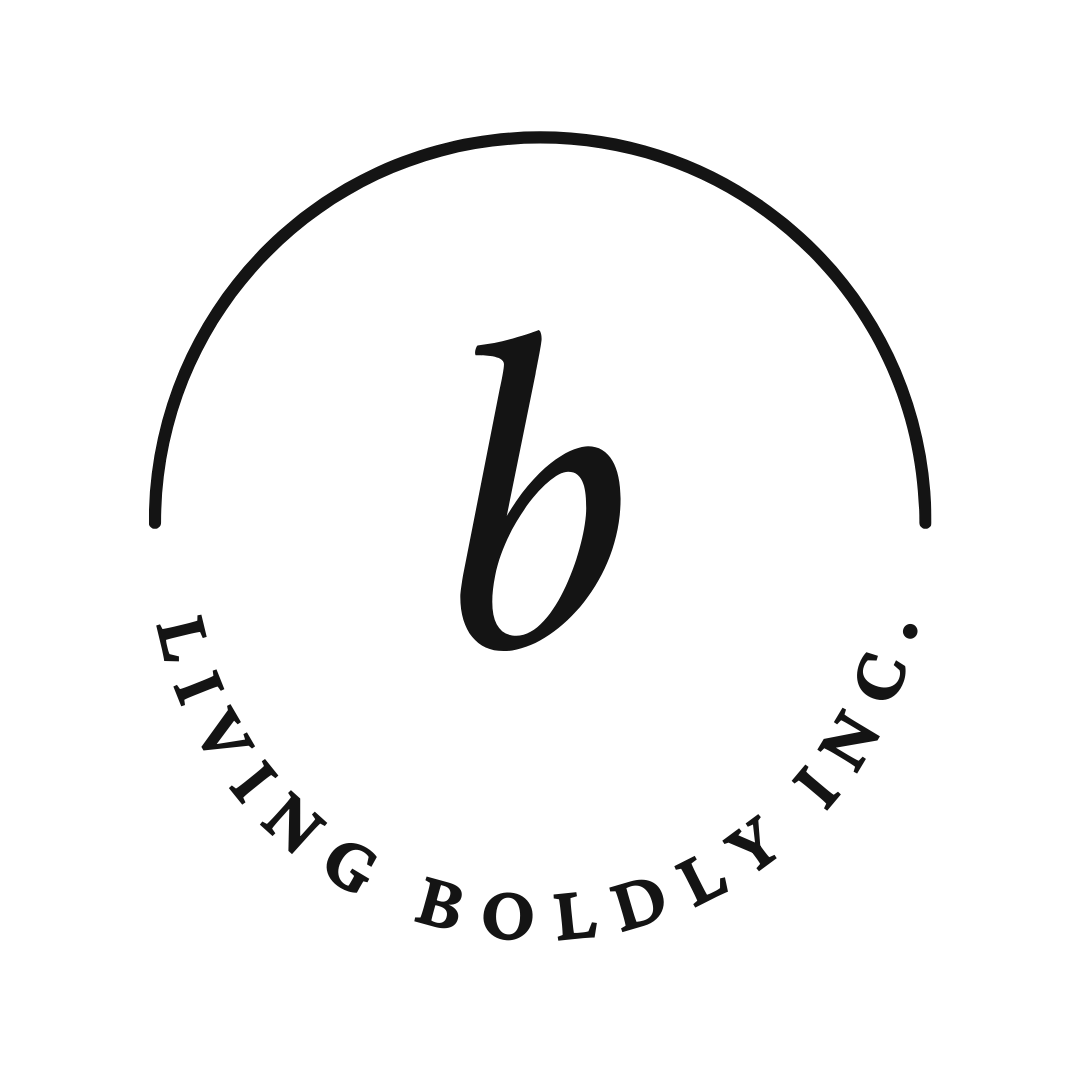 Login
Accessing this course requires a login. Please enter your credentials below!