A Membership-Based Community For Women Living in Diaspora
Launches March 27th, 2023
Moving to a different country can feel lonely, especially with the many other things you need to grapple with as a woman living in diaspora.
What if we told you that as a woman living in diaspora, you have come to the right place where you will get the right community, support, resources, coaching and collaborations that will help you to achieve your big and bold dreams?
Who The BOLD Collective is for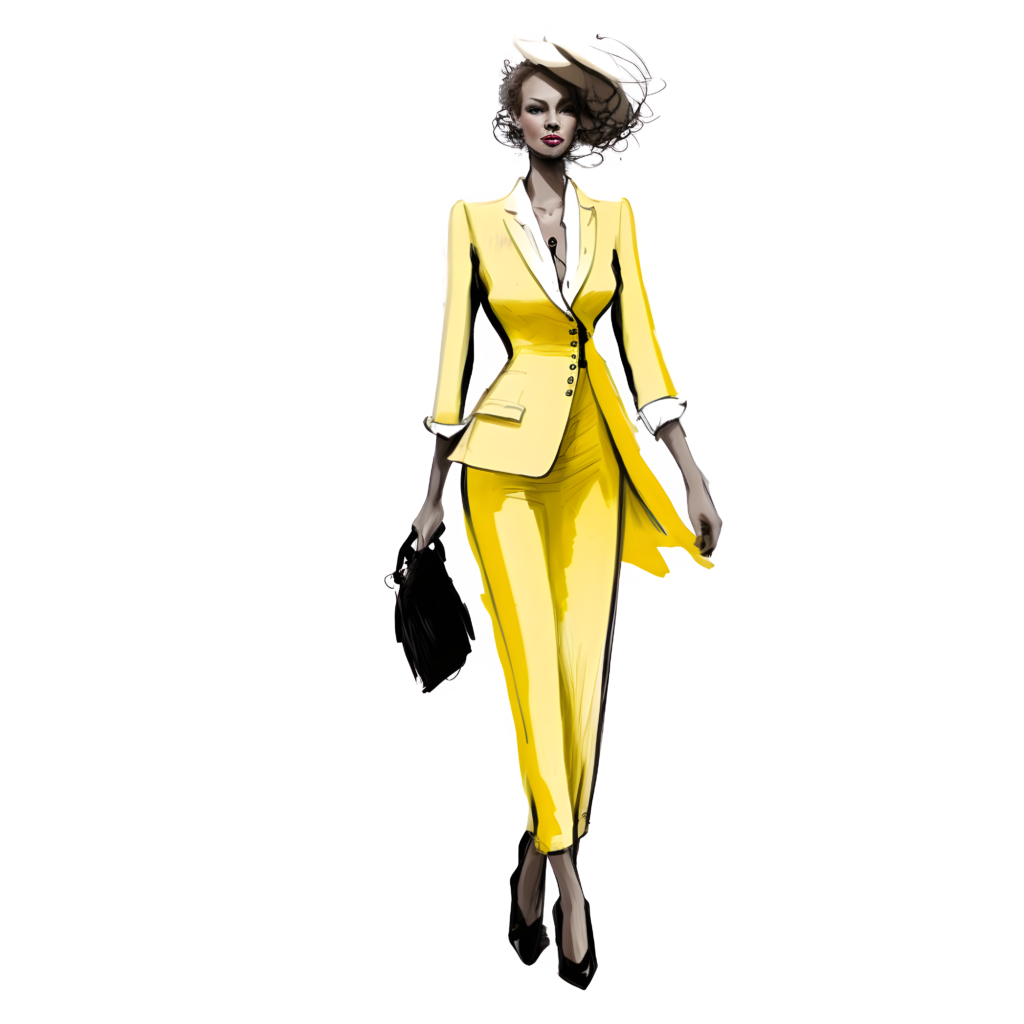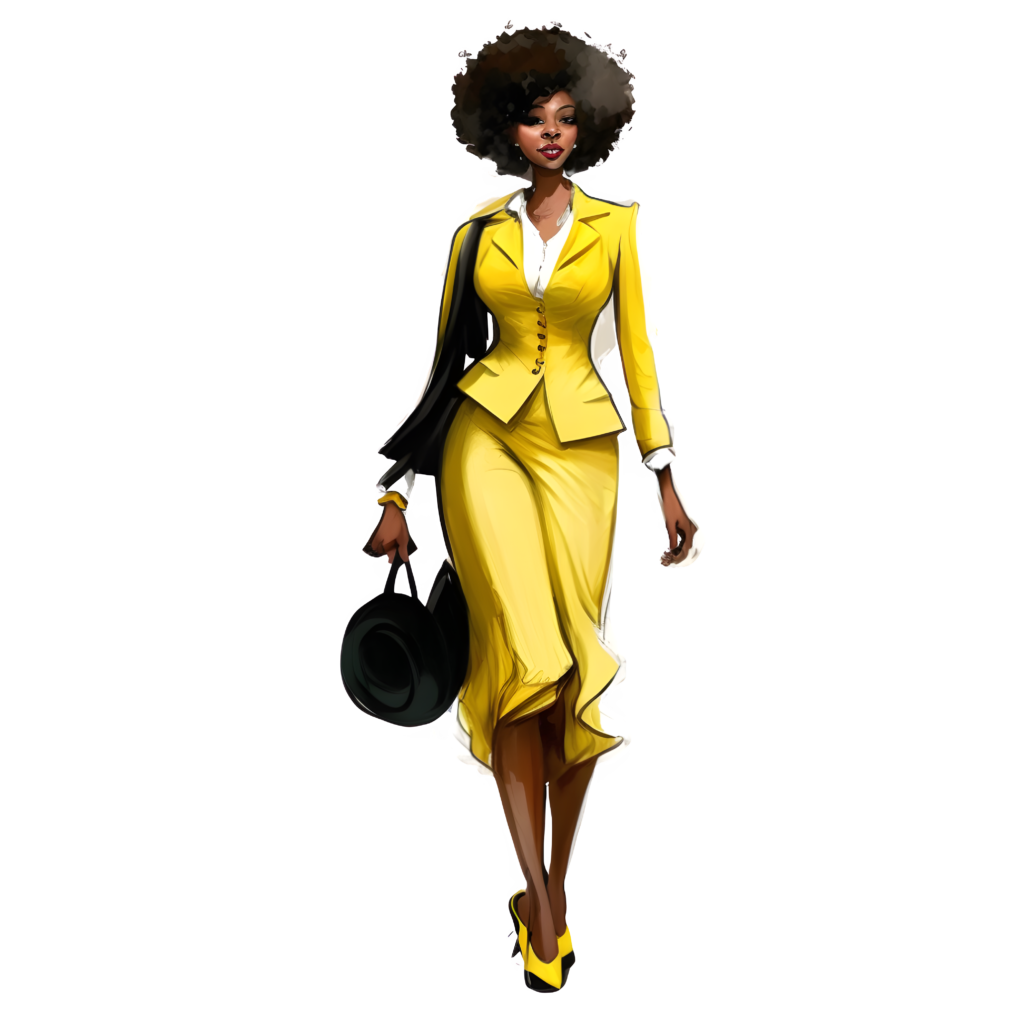 WOMEN IN THE SOCIAL SECTOR
If you want to join a community where you can be supported to live your life out loud and get clarity and structure to fulfill your BIG & BOLD dreams, then our LIVING BOLDLY Collective is here to support you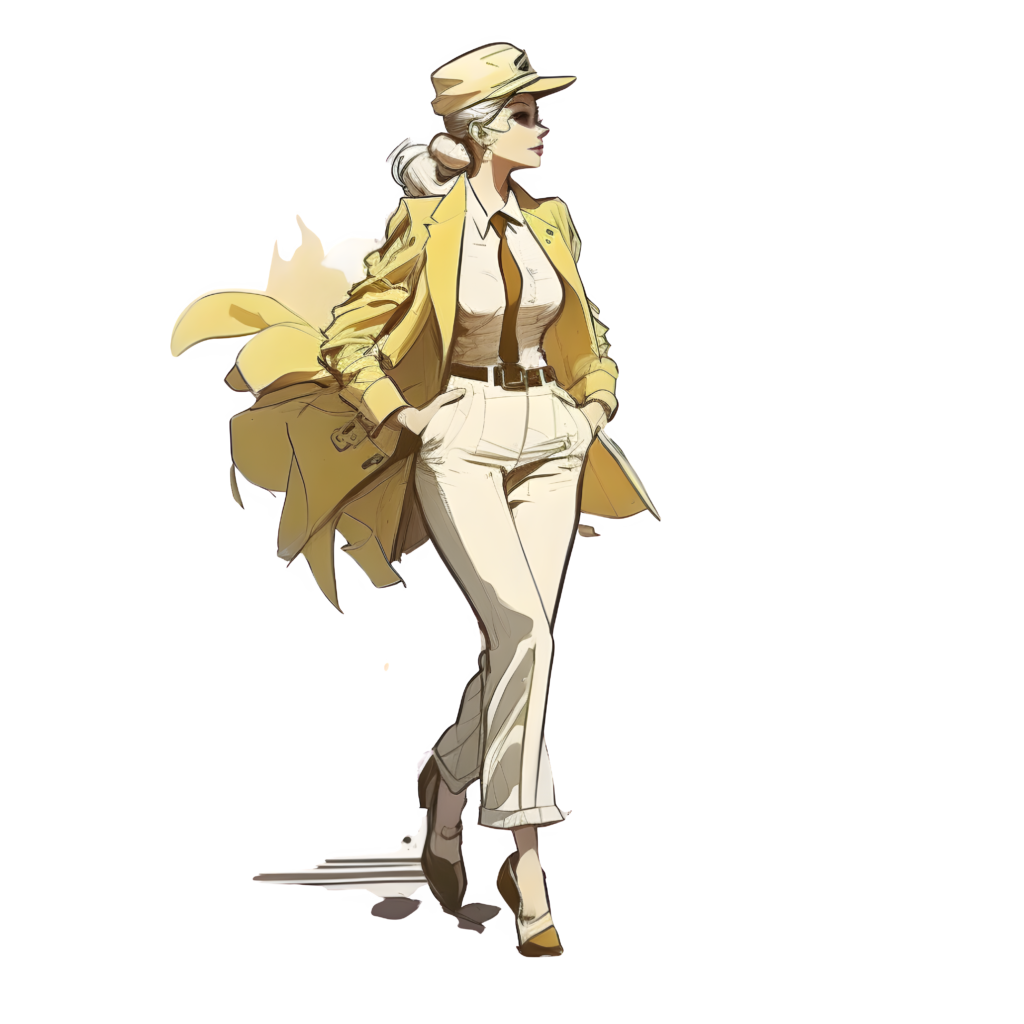 Thank you for pointing me in the direction of light. You are the best thing that happened to me this year!
Thank you for giving such a wonderful gift that money cannot buy and in fact helping all the way to appreciate and enjoy the usefulness of the gift.
A Membership-Based Community For Women Living in Diaspora
Launches March 27th, 2023