Gain Momentum to Live Boldly

ACTIVATE LIVE

Toronto
Sunday, March 12th, 2023 | 2pm ET
Every year, we celebrate women on International Women's day.
For Women's day 2023, we want to celebrate our Women at our ACTIVATE Live Toronto Event.
Our Activate Live Toronto Event is a special edition to challenge women to live boldly, by inspiring you to gain momentum to pursue your big and bold dreams.
Do you want to spend some time of fun, connections, networking at our ACTIVATE LIVE Event?
Then join us at our  ACTIVATE LIVE EVENT Toronto – Special Women's History Month Edition.
The Visioning Event is a great place to get inspired and accelerated to pursue your big and bold dreams.
When you join us at the ACTIVATE LIVE EVENT, you will be saying goodbye to being stuck, unclear and unsure. You will gain the momentum that will set you up for the kind of life you want - a life where you are thriving!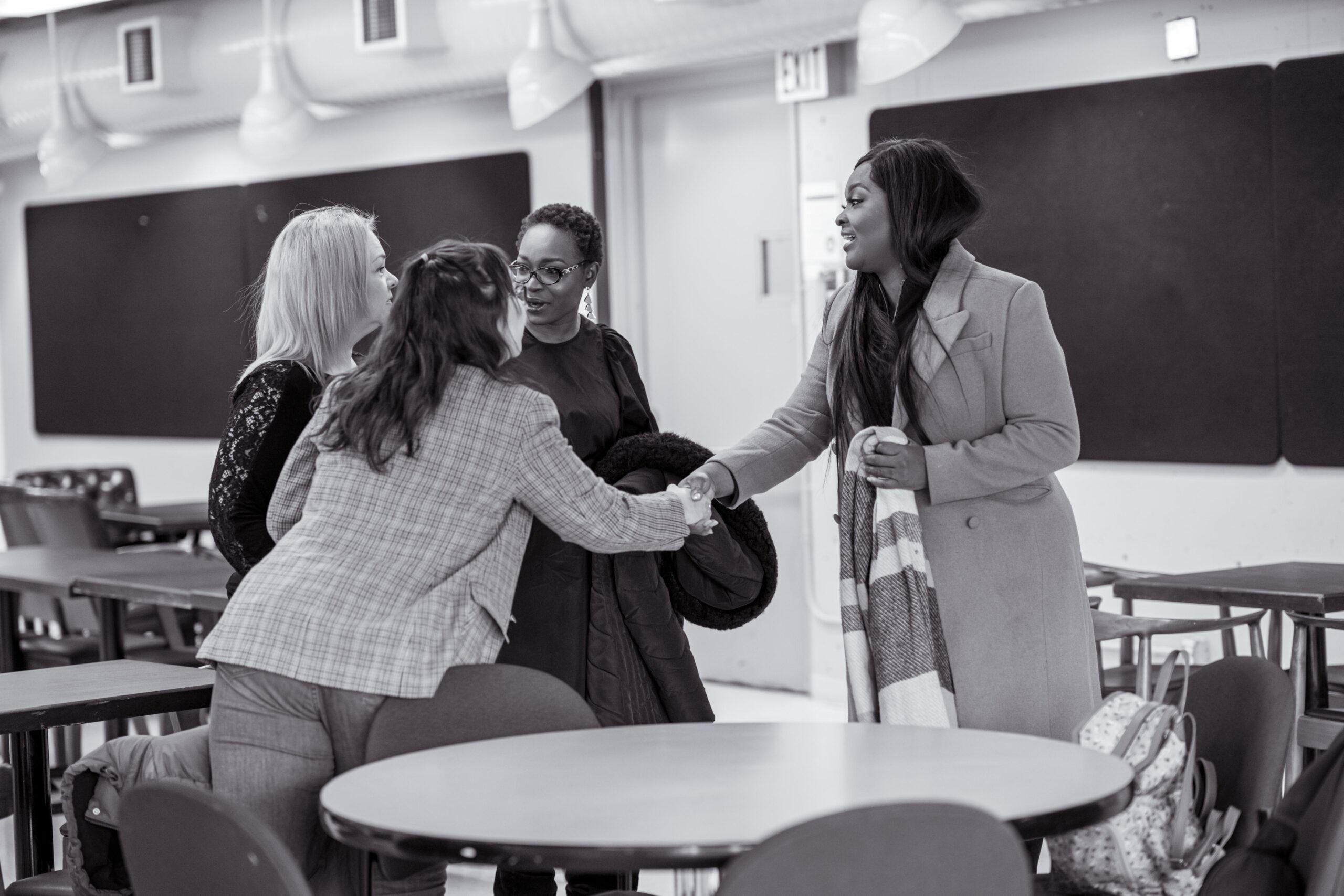 Just because sometimes, all you really need is the clarity, community, support and the guide to design and activate that big and bold dream in your heart

Let us support you with our transformational tools that will guide you to gain momentum and to live out the life of your dreams.
What You Get From ACTIVATE LIVE Visioning Event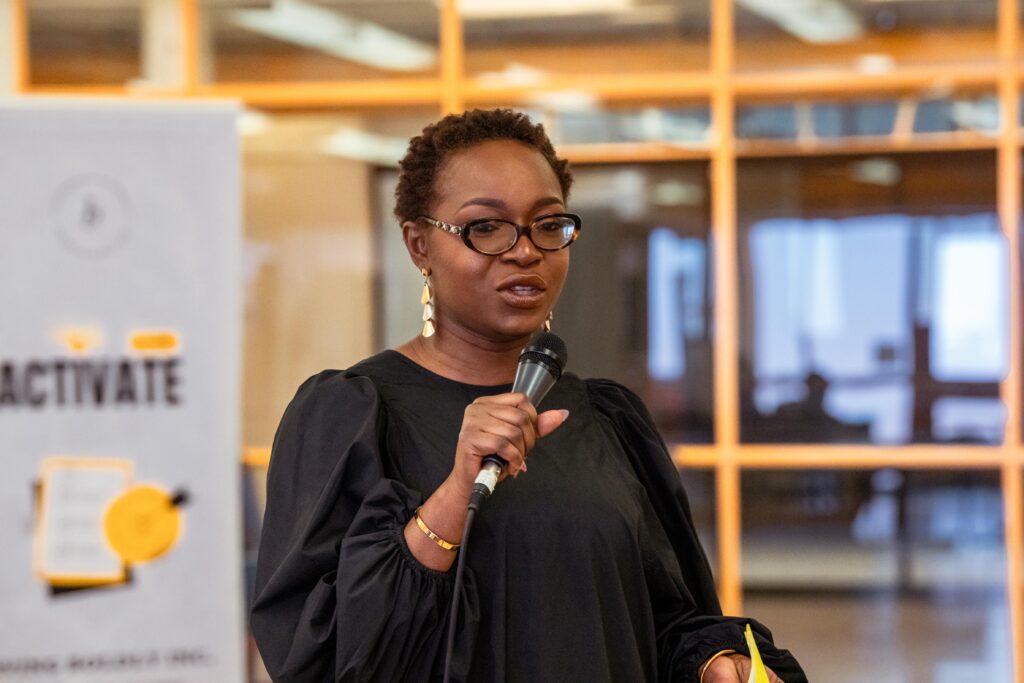 We want to support you to clarity and set good intentions and vision ahead of the new year ACTIVATE LIVE Event. We will be having a visioning process using our ACTIVATE Goal-Setting Framework that will support your journey.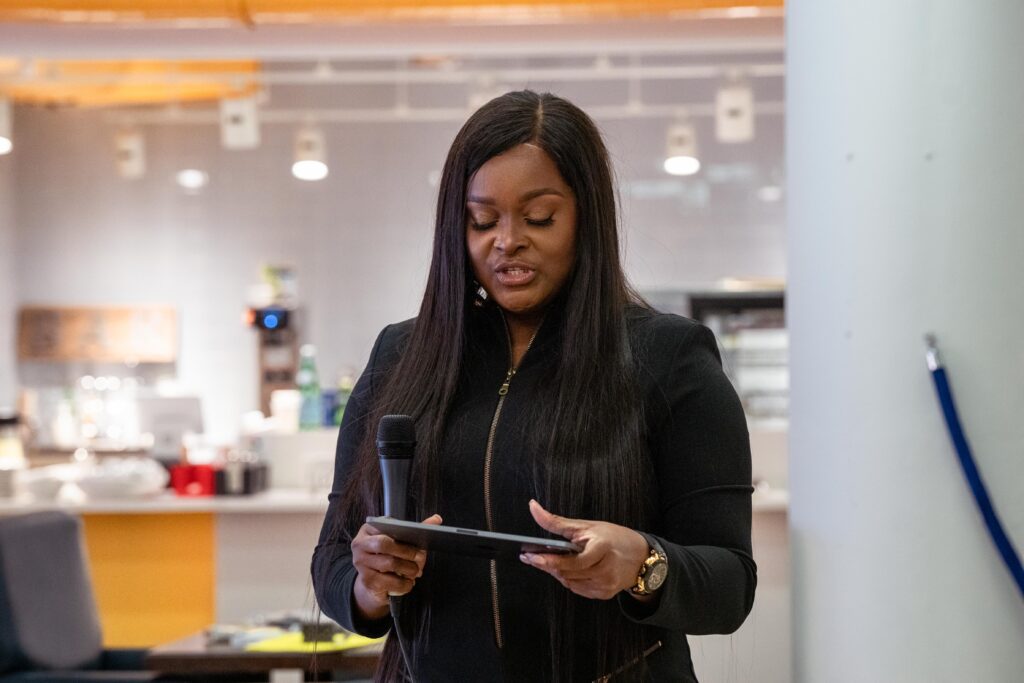 ACTIVATE Hardcover Planner
Participants of the ACTIVATE LIVE Visioning Event have the opportunity to access our ACTIVATE Goal-Setting Planner. Our ACTIVATE Life-Design Planner is aimed at supporting you to walk through your audacious, big and bold goal for the last 90 days of this year.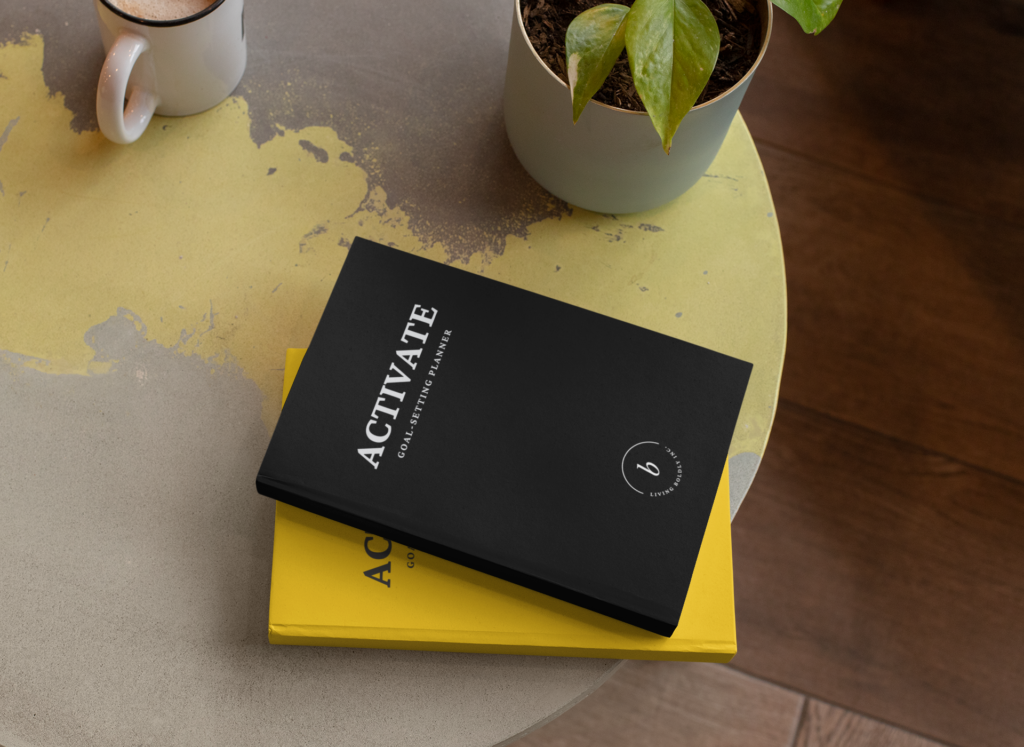 Opportunity to Connect & Network
Iron sharpens iron. Our ACTIVATE LIVE event will give you the opportunity to connect and meet other high-impact leaders like you in a visioning environment.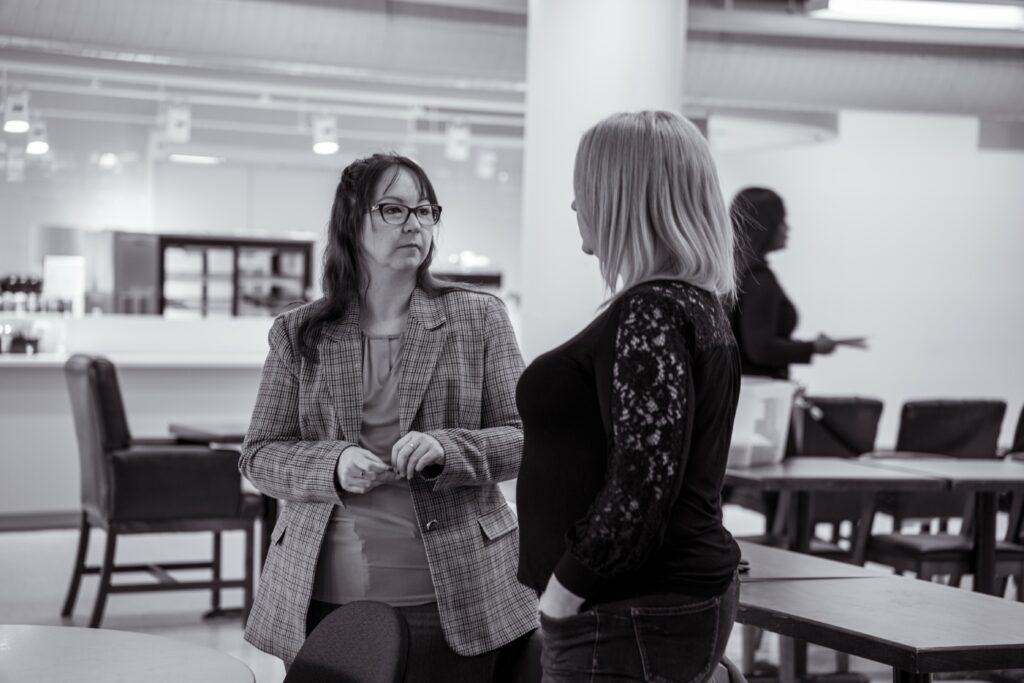 Access To Coaching Community
When you sign up for the ACTIVATE LIVE Event, you get access to our Activate Community through our Living Boldly Collective, where you experience the power of accountability and support as we step into a new year.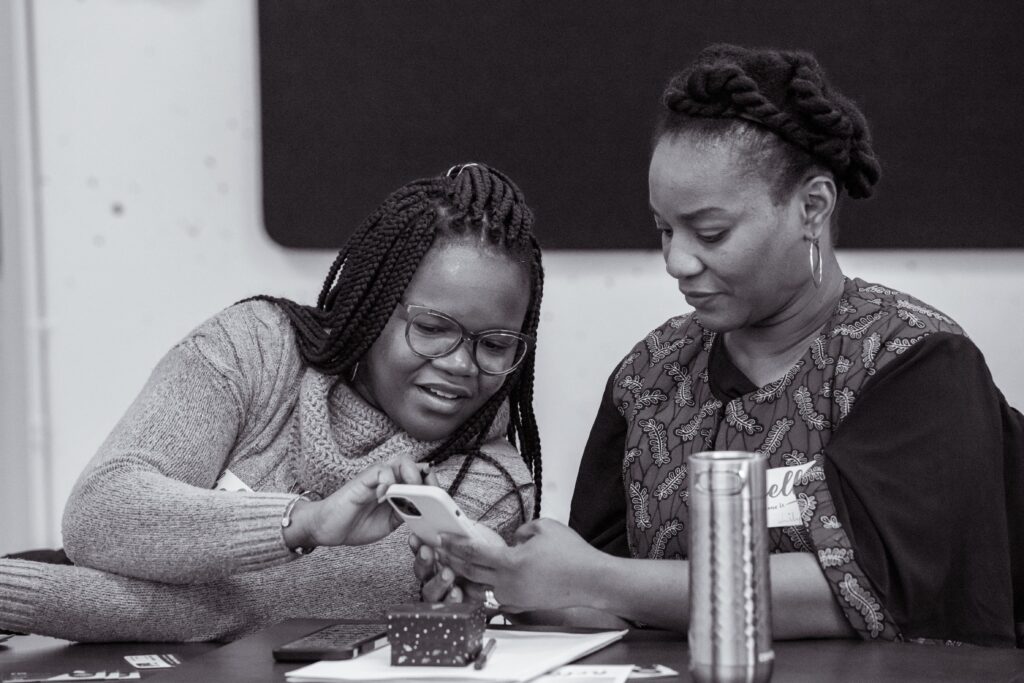 Discounted Access To Our BOLD Collective launching in March 2023.
Participants of the ACTIVATE LIVE Event have the opportunity to access our world-class BOLD Collective, where you get expert mentoring, coaching, support and community to activate and achieve your goals.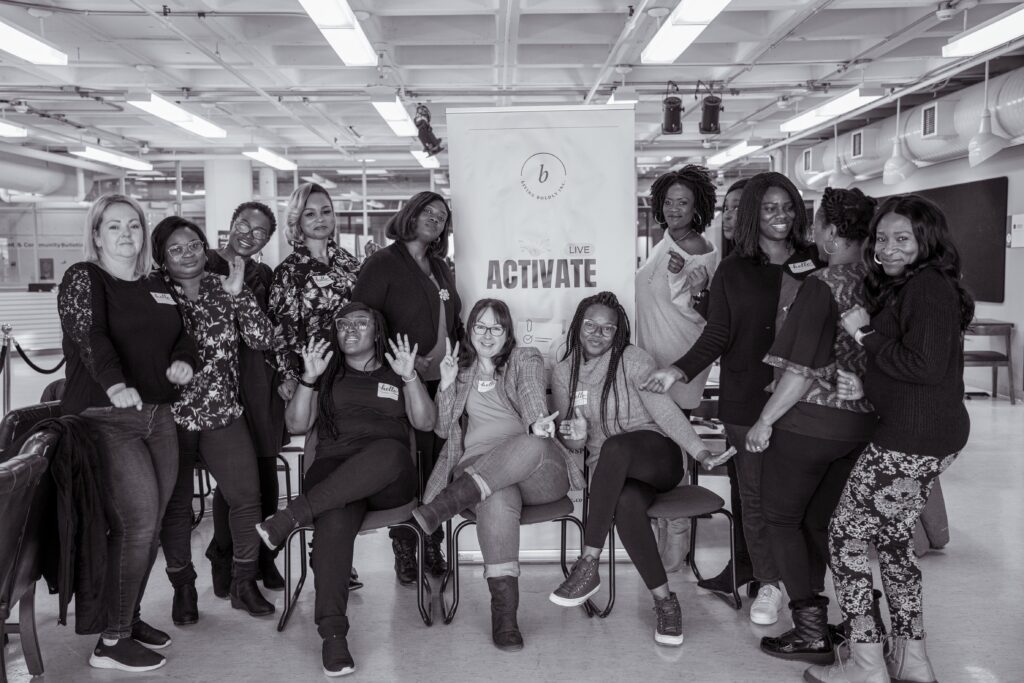 Food & Drinks for Event Participants
*(In person attendees only)
It is a time of fun and connections in a relaxed atmosphere  at our event.
We will provide ACTIVATE LIVE Event participants with brunch & drinks for the duration of the live event.
Hear from some of our past attendees
"It helped me to step out of my comfort zone and aim higher for more"
"It felt like an uncovering of layers"
""It was an excavation of my mind"
"This helped to get more clarity about my career path"
"ACTIVATE LIVE has awakened my dreams and vision that I thought were dead and dormant, and now I can dream about the future"
"I was able to plan & visualize my dreams and also able to break them down and see how I can make them work"
"I got to be Vulnerable and I was able to set my goals and envision the future"
Busola, NURSE PRACTITIONER
"I was able to plan & visualize my dreams and also able to break them down and see how I can make them work"
We cannot wait to see you gain momentum!