RESET | REFOCUS | REFRESH
Re-Activate
Mid-Year Reset Bootcamp
Unlock Your Full Potential: Ignite Your Success Today!
Introducing Reactivate Mid-Year Reset Bootcamp: Achieve Your Big Goals & Dreams!
Imagine the incredible feeling of reaching December 31, 2023, with every single one of your goals and dreams accomplished. It's not just a fantasy; it's within your grasp.
What if you could wake up each day with crystal clarity, knowing exactly what you need to do to move closer to your dreams? Imagine the sense of purpose that would fill your every moment.
You deserve to be that person—the one who stretches themselves and achieves that big, audacious goal that's been burning in your heart. It's time to unleash your full potential and make it a reality.
That's why the Reactivate Bootcamp is here for you.
In this transformative program, we'll guide you through a powerful mid-year reset, igniting your passion and drive to conquer your goals. Our expert mentors will provide you with the tools, strategies, and accountability needed to propel you forward.
Join our exclusive community of like-minded individuals who are committed to growth and success. Surround yourself with a supportive network that will push you to new heights and provide the inspiration you need to stay motivated.
The Reactivate Mid-Year Reset Bootcamp is your opportunity to take charge of your destiny. Don't let another day pass without taking action towards your dreams.
Enroll now and embrace the journey towards the life you've always envisioned. It's time to reactivate your potential and make the rest of this year your most extraordinary yet.
Are you ready to step into greatness? Don't wait—reserve your spot in the Reactivate Bootcamp today!
We have some great news for you.

You can finish 2023 with living out your big and bold dreams.
That is why we are inviting you to join us on this Re-Activate Mid-Year Reset Bootcamp to ignite and get you on the clear path for the rest of 2023.
That you are here means there is still a little ray of hope in you that we want to fan to flame as you join us.
In this bootcamp, we will help you to set goals that you are passionate about so that you can find the momentum you need to keep following through with accomplishing your goals.
With this Re-Activate boot camp, we will, together, create a plan for how your good intentions will become a reality.
Are you ready to join us?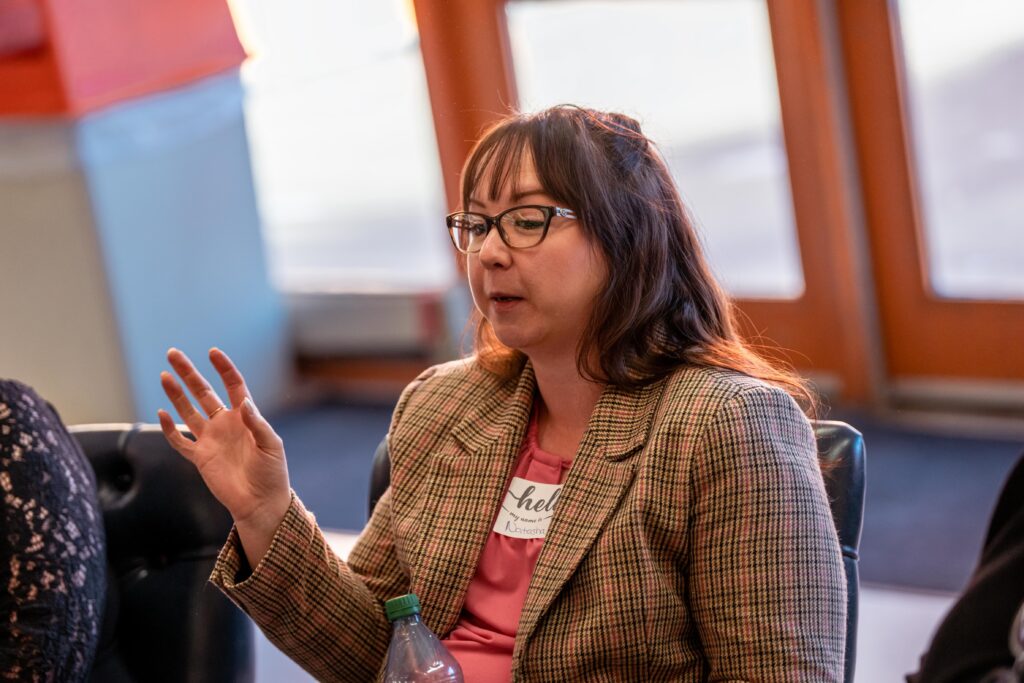 When you join this army, you will be saying goodbye to being stuck, unclear and unsure, and you will gain the momentum that you have always needed to set you up for the kind of life you want - a life where you are thriving!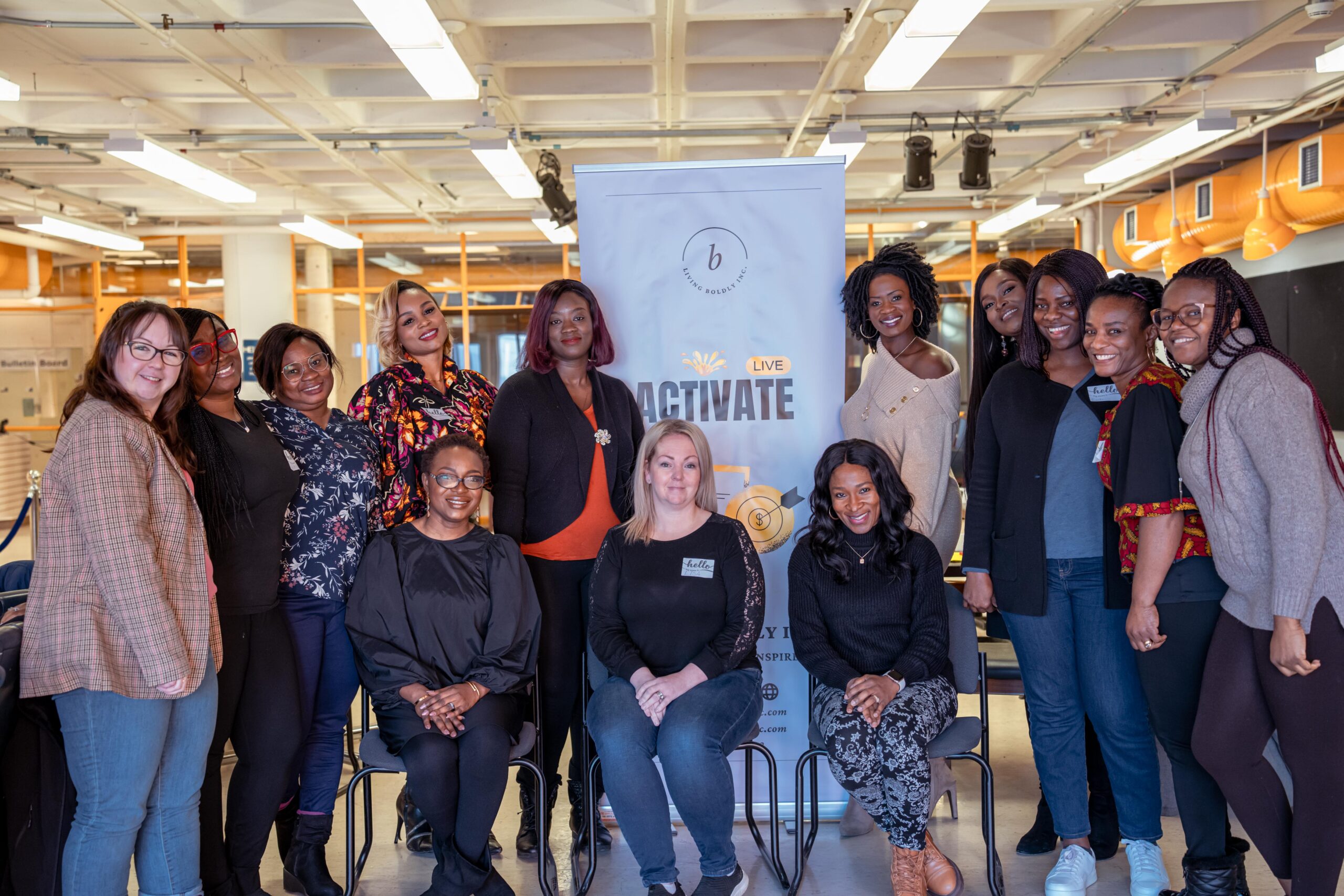 Just because sometimes, all you really need is the confidence, the support and the guide to design and activate that big and bold goal.

Let us support you with our transformational tools that will guide you to end your year strong.
What You Get From Re-Activate Bootcamp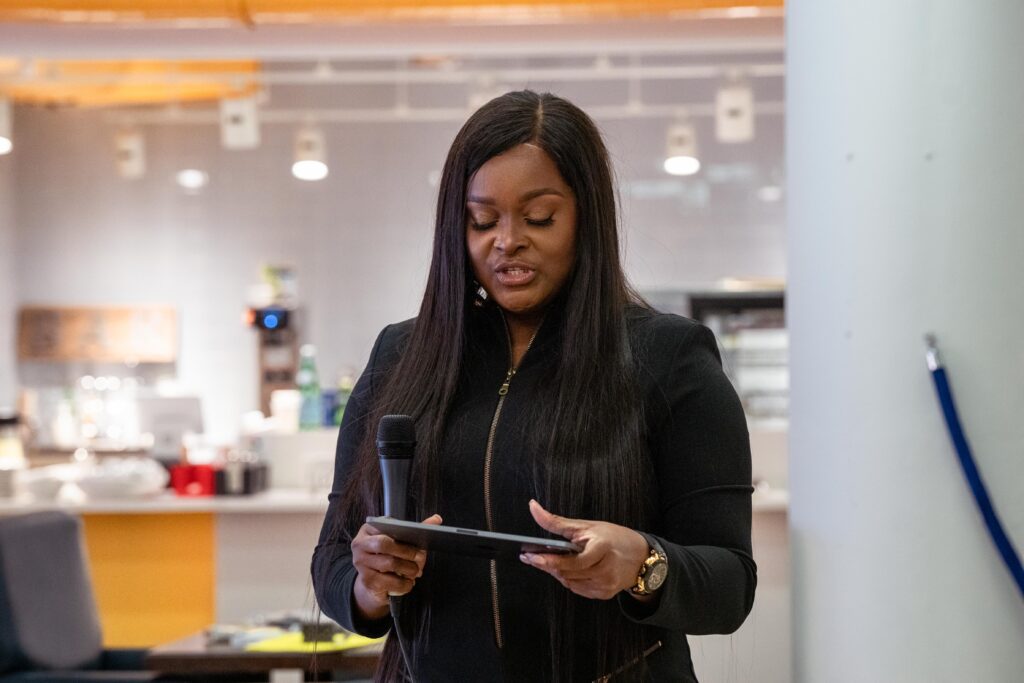 When you sign up for the RE-Activate Bootcamp, you get access to Live Classroom style 5-Day Intensive Coaching program, where you get live coaching access with other participants, to jumpstart and activate you on your journey.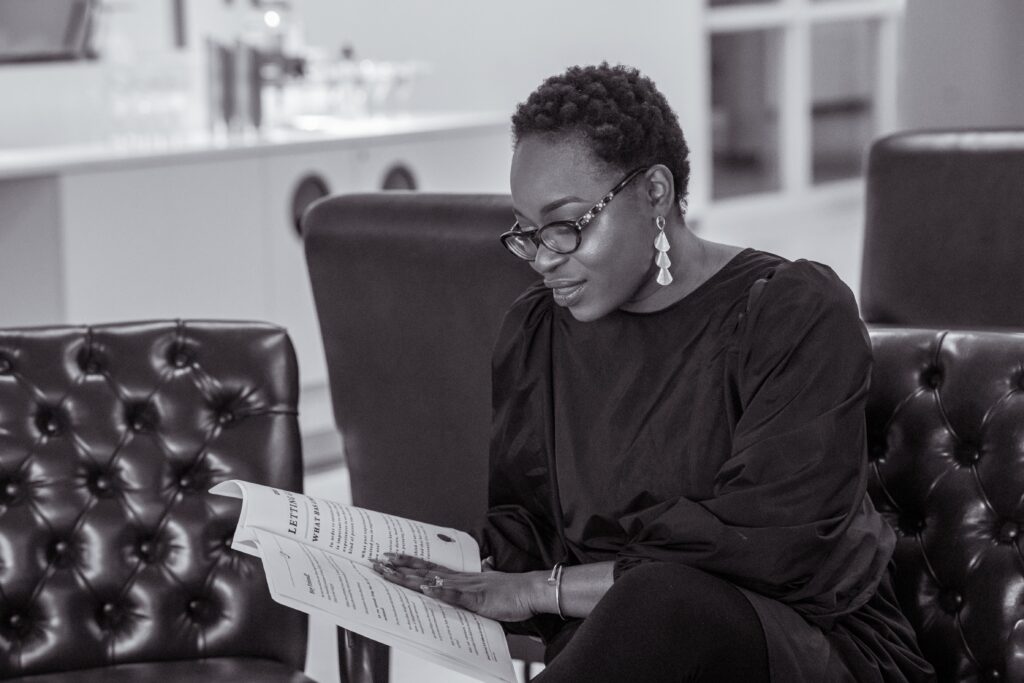 Access to Our Goal-Setting Workbook
Participants of the Re-Activate Bootcamp have the opportunity to access our RE-Activate Bootcamp Workbook for the 5-Day Intensive program. The workbook is designed to support you as you walk through the program.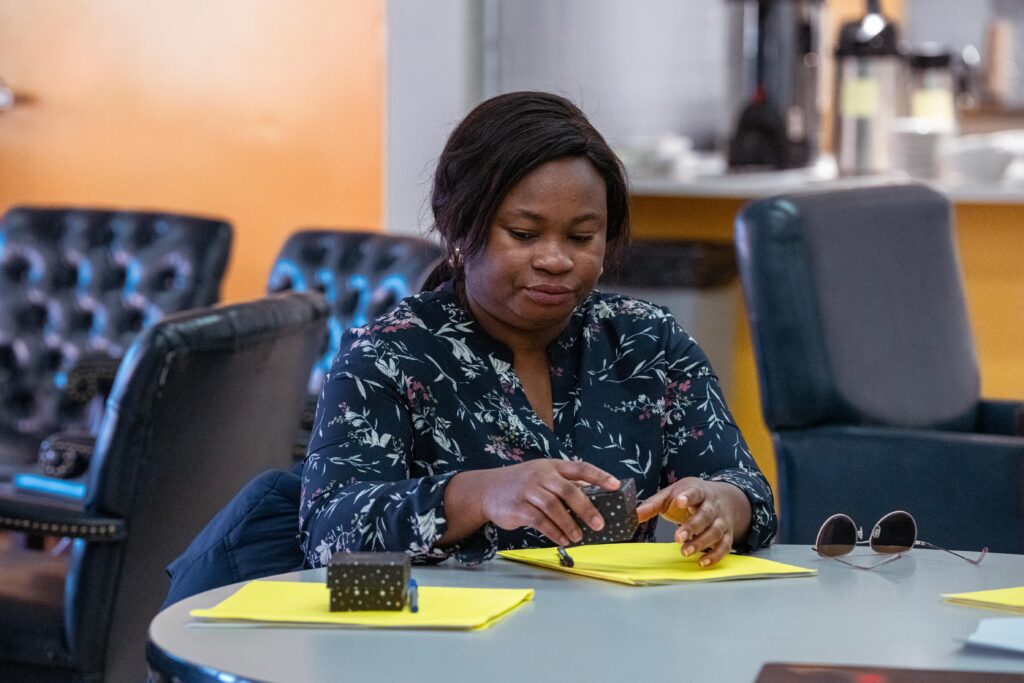 Opportunity to access Our Planners
Our Activate Life-Design Planner if aimed at supporting you to walk through your audacious, big and bold goal for each quarter of 2023. The accountability you get from walking through the planner is effective for executing your goal for 2023.
Access To Coaching Community
When you sign up for the Re-Activate Bootcamp, you get access to our Re-Activate Bootcamp Community, where you experience the power of accountability throughout the bootcamp.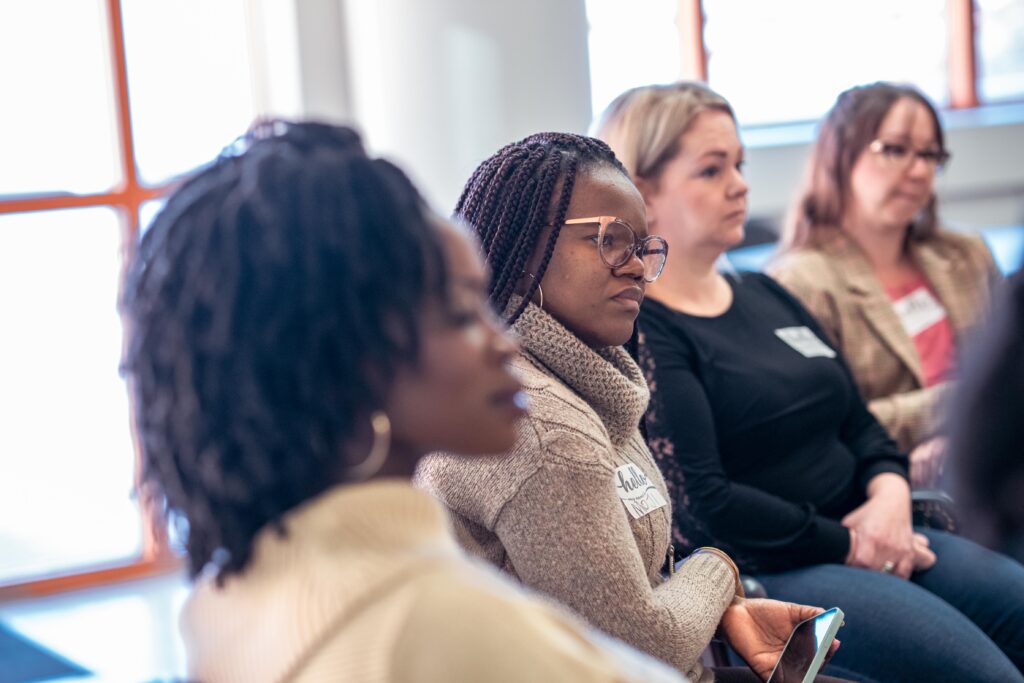 Opportunity to join The Living Boldly Collective
Participants of the Re-Activate Bootcamp have the opportunity to access our world-class coaching collective, where you get expert coaching to activate and achieve your goals.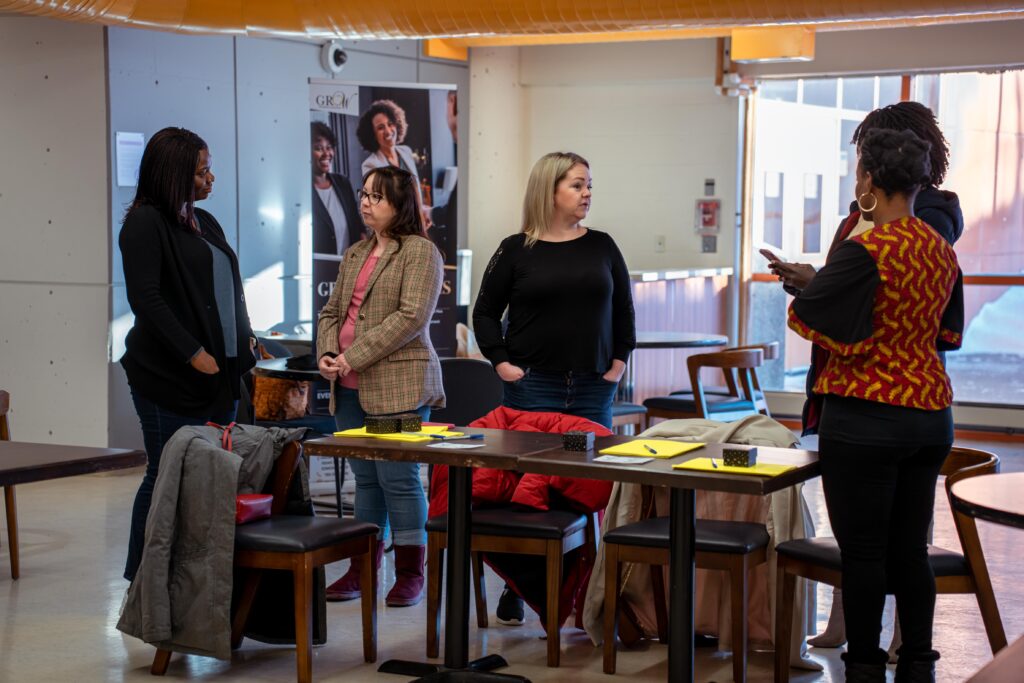 Bonus Access To Coaching Masterclasses
We equip you with bonus access to our Coaching Masterclasses on productivity, goal-setting and time-management that will support your journey to achieving your BIG & BOLD dreams before the end of 90 days.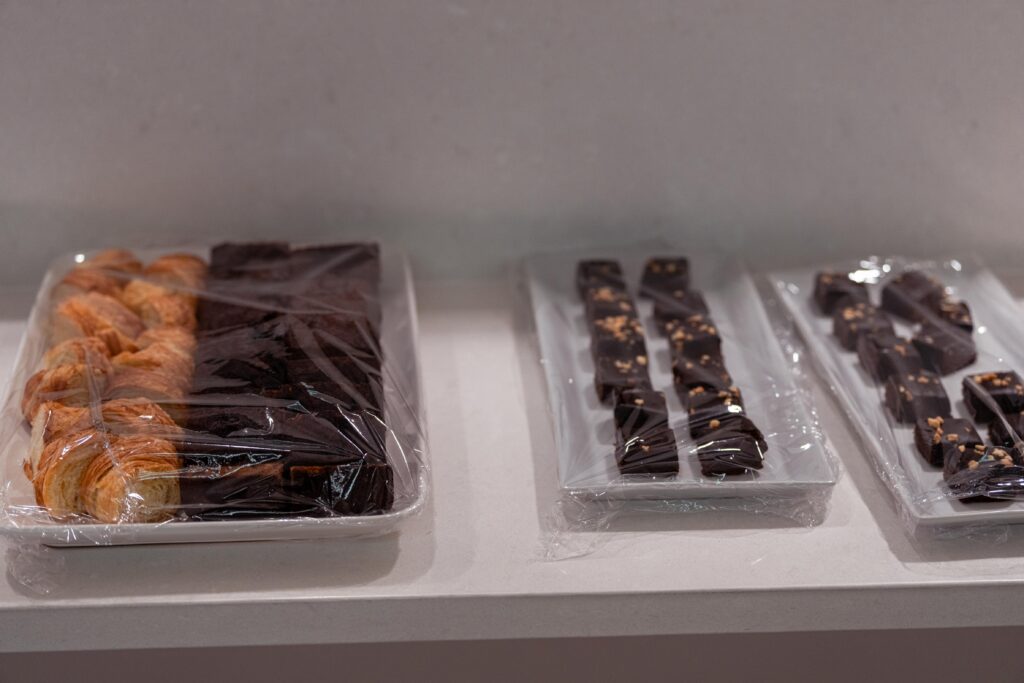 Discounted Access to Our Workshops & In-Person Live Activate Weekend
Participants of the Bootcamp have the opportunity to access our online and in-person workshops with discounted passes. They also get to attend our In-Person ACTIVATE Weekend Retreat at a discount.
This is a great opportunity to connect with other women from across different communities and other parts of the world.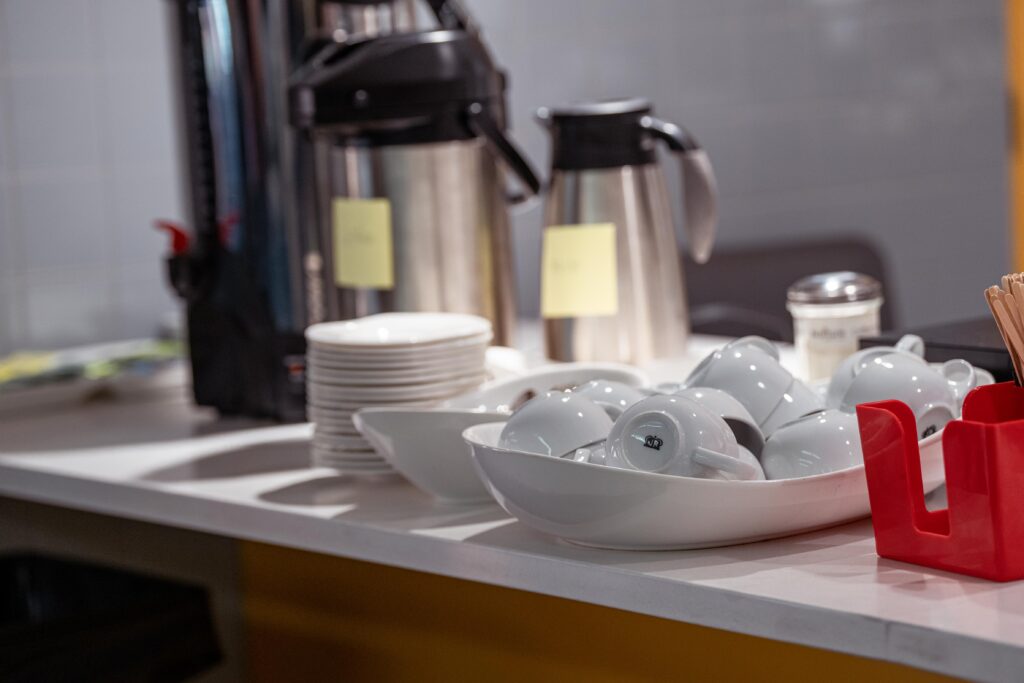 When it comes to doing, we know just the right way to EXECUTE
And this is what we will be teaching you too!
Hear from some of our past clients
Thank you for pointing me in the direction of light. You are the best thing that happened to me this year!
Thank you for giving such a wonderful gift that money cannot buy and in fact helping all the way to appreciate and enjoy the usefulness of the gift.
Over the years, we have mastered a method of what it takes to do - not some motivational fluff without getting any results.

We know how to move from ideas to reality, dreams to execution, concept to finish.

And this is just stating the fact.

Let's tackle your ONE BIG GOAL together, and leave with ALL you need to bring it to reality before the end of 2023.
Activate that beautiful life!

Sign up to get your FULL ACCESS PASS here. Don't miss out!