CLARIFY | DESIGN | EXECUTE
Develop a Customized system to Clarify, Design & Execute Your BIG & BOLD idea
The BOLD Accelerator Program is our high-tier 6-Month Project Execution Coaching Program designed to help visionaries with a burning idea or project clarify, design and execute their idea in a way that does not cause burn out or compromise the things that are important to them.
If you made your way here, this probably describes you right now:
I am seeking
clarity
about the
'how' of executing
the big ideas I have in my head.
I have a project on my heart, but I have no clue on how to start off with this idea or what next steps to take to see it come to life.
I have started or would like to start a business, and I want to make better impact, increase my influence, income & impact.
I am so busy and I don't want to pile on more, but I also know this big idea won't let me go, and I am looking for a way to execute my big idea without stress or burn out.
The

BOLD Accelerator Program

is for you if:

You want to

elevate

your life,

expand

Your

impact,

influence & income

and live a life of

legacy.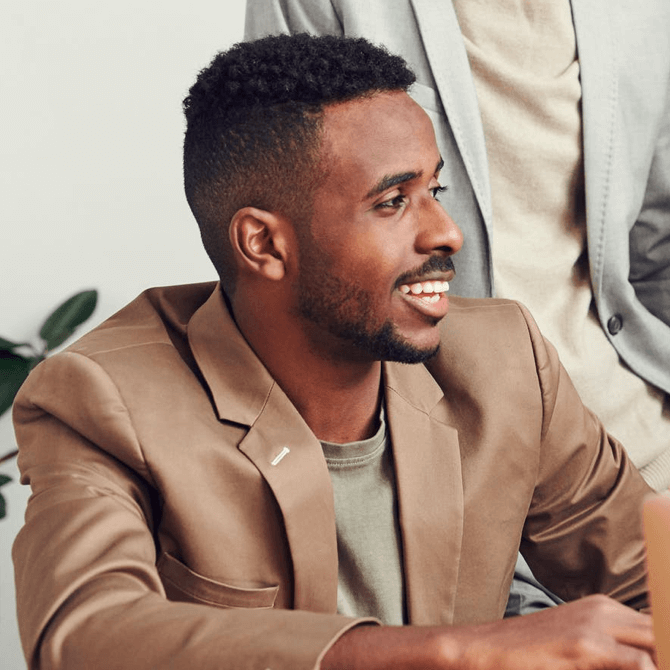 This program is for those who understand their place, position and purpose, but need the right tools, structure, systems and support to bring that big vision to reality.
Don't struggle alone; we are here to coach you for success.
Who The BOLD Accelerator Program is for
The BOLD Accelerator Program is for you if:
What We Cover in The BOLD Accelerator Program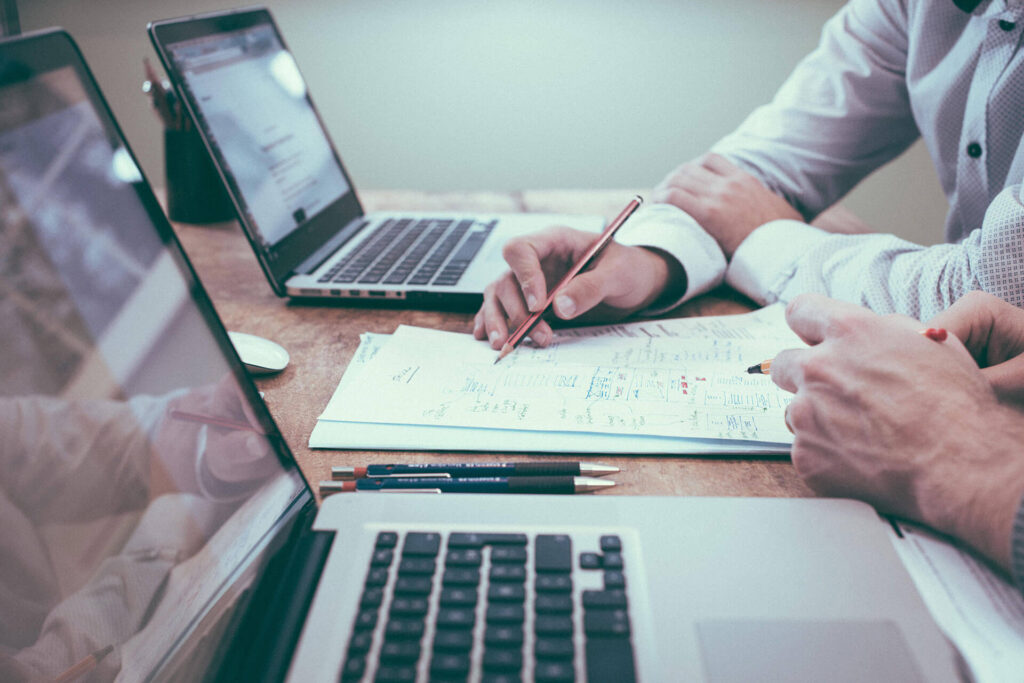 Clarifying your big vision to make it
clearer
, so that you can ensure you are headed in the right direction is crucial to birthing that vision.
In this program, we will support you with what you need to
clarify your big picture so that
you can better project and move quickly in the direction of that big future.
What value does your big idea, project or business bring to the world? What solutions have you been created to solve?
Using our
proprietary blueprint
, we will walk you through the process of understanding your unique offering and how it can elevate your big idea, project or business or service offering and you can deliver better to your audience.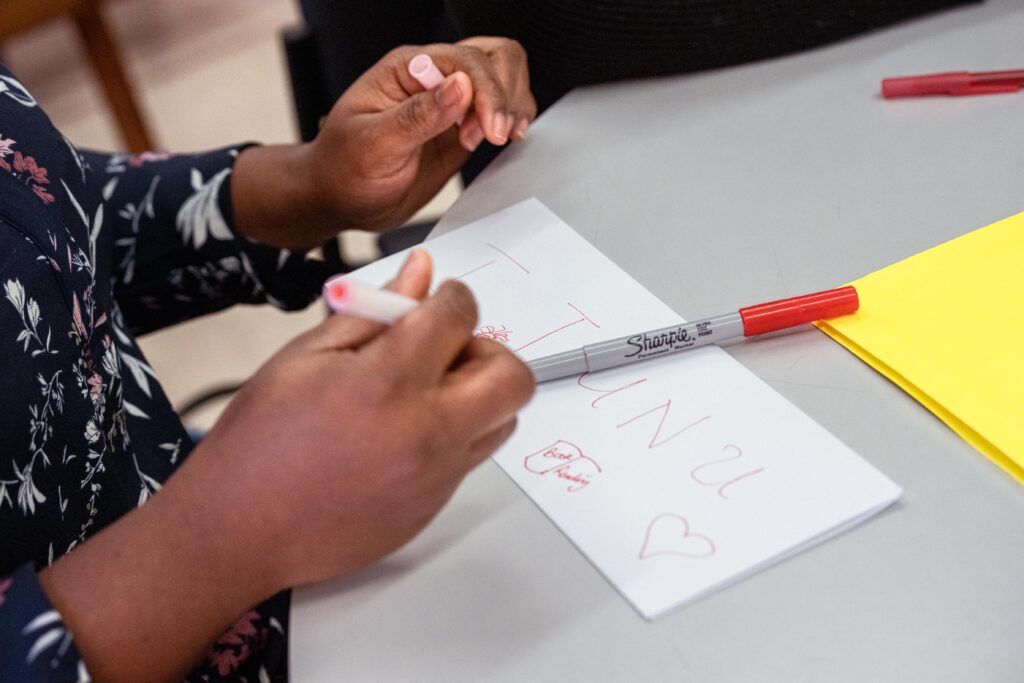 How to move from
idea to rapid execution
is our expertise.
The Accelerator program is a
game-changer to equip you with the 'how
' of all your big dreams.
We show you how to break down your big vision into practical steps for quick and rapid execution for elevation.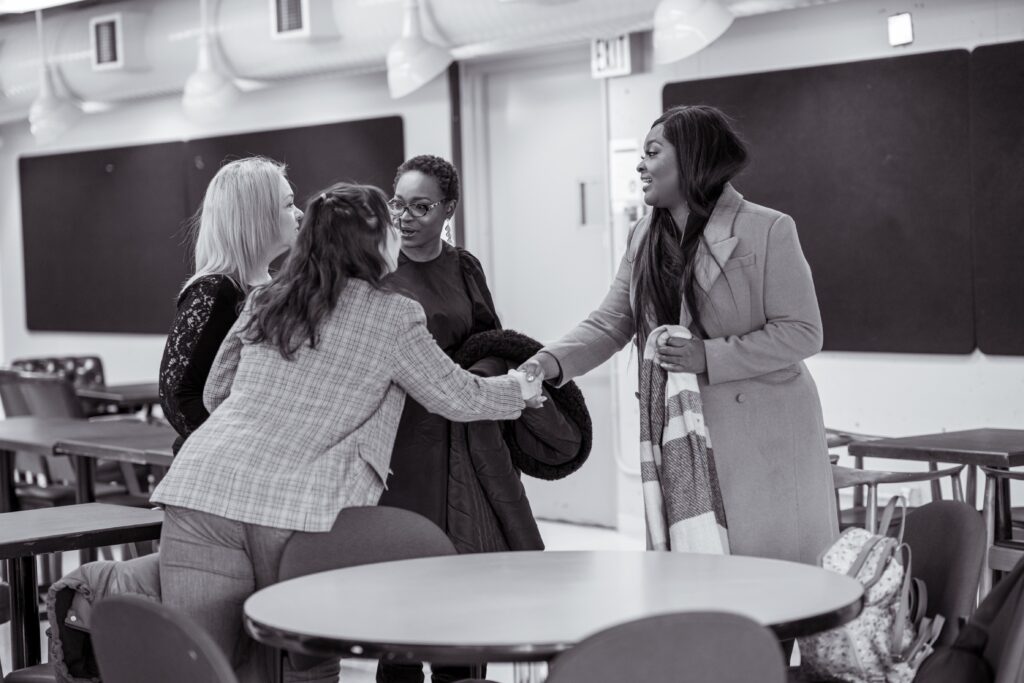 Are you stuck on how to share your vision in a compelling way?
What do you want to be known for?
This program will teach you how to develop the right strategy to reach the right audience with your big vision and share your story with them in a way that moves them to immediate action.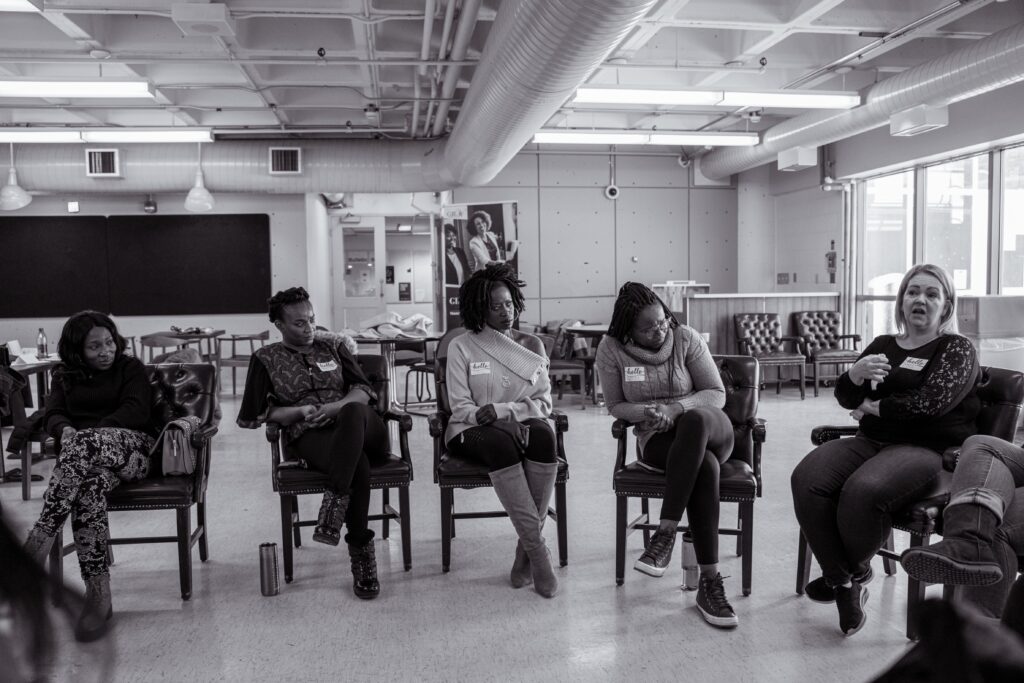 Project Structure & Systems
What vehicle will you use to deliver your message?
Here, we will teach you how to ensure that you put the
right structure
into your business so that it serves your world in a way that leaves you
room to thrive
in every area of your life without feeling overwhelmed.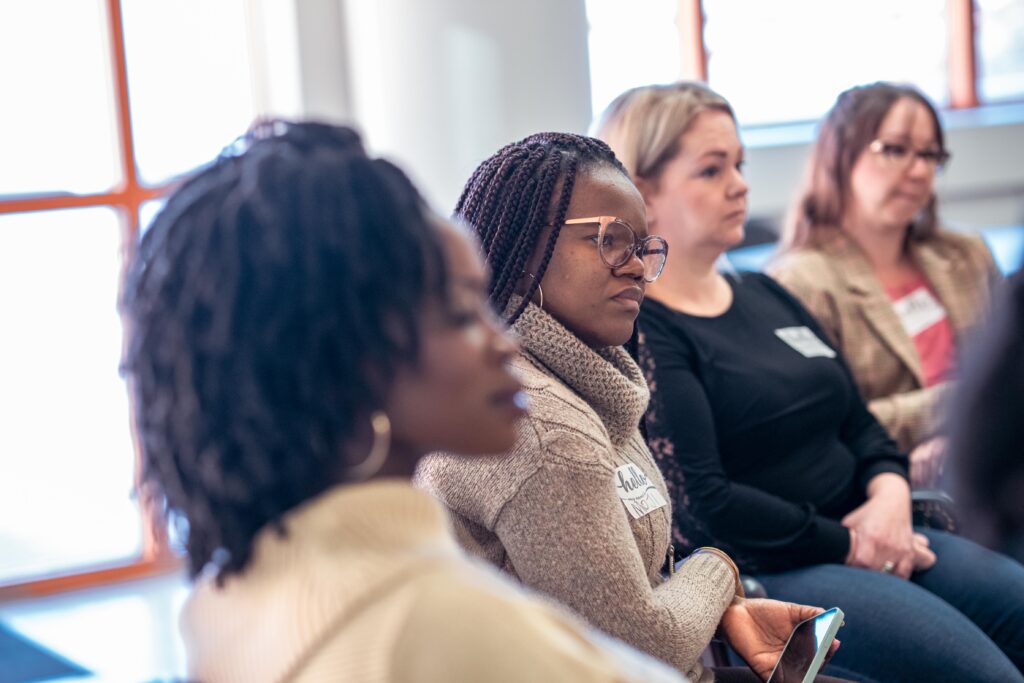 One is too small a number to make a difference.
Who are those you need on your team?
The BOLD Accelerator program will help you to understand your
people needs
, how to ensure you have the right fit of a team to support you with your idea, project or enterprise, and ensuring that you
maximize the human potentials
around you.
Delivery Methodology
This is how we deliver world-class coaching and results to you in the BOLD Accelerator Program
To ensure that we deliver the highest level of coaching, the BOLD Accelerator program is a

high-tiered Coaching Program

strictly by application, and we will only accept those who are ready to put in the work for their next level of growth. If you believe you are ready to take that next step,

keep reading...
To keep all of our participants well

catered to, supported and given the best coaching experience

, we can only take on a very limited number of program delegates for each in-take session.
To apply,

use the button below,

so that we can

determine your suitability

for this program, and we will reach out to you about your next steps.
What's Your Investment in The Program?
BOLD Accelerator Proram
Full program cost
Full program Access
Group Coaching Opportunities
0ne-on-One Coaching with Mentor
Accountability Sessions
Access to Coaching Program Resources
Access To Workbooks & Project Blueprint
Hear from some of our past clients
Thank you for pointing me in the direction of light. You are the best thing that happened to me this year!
Thank you for giving such a wonderful gift that money cannot buy and in fact helping all the way to appreciate and enjoy the usefulness of the gift.
You can also use the button below to reach us