Early Bird Registration Ends in
Reactivate | Recalibrate | Reignite
ACTIVATE WEEKENDS are your perfect opportunity to recalibrate and get focused for the rest of the year.
Are you ready to recalibrate for the rest of 2023?
Do you know you need some time of rest, relaxation and reignition that will accelerate you to success for the rest of 2023?
Do you want to spend some time of fun, connections, networking at our ACTIVATE Live Weekend Retreat?
Then join us at our In-Person ACTIVATE LIVE WEEKEND.
The event is a great place to clear your lens and see what the rest of the year will look like for you.
When you join us at the ACTIVATE WEEKEND, you will be saying goodbye to being tired, burnt out, stuck, unclear and unsure, and you will gain the clarity that you have always needed to set you up for the kind of life you want - a life where you are thriving!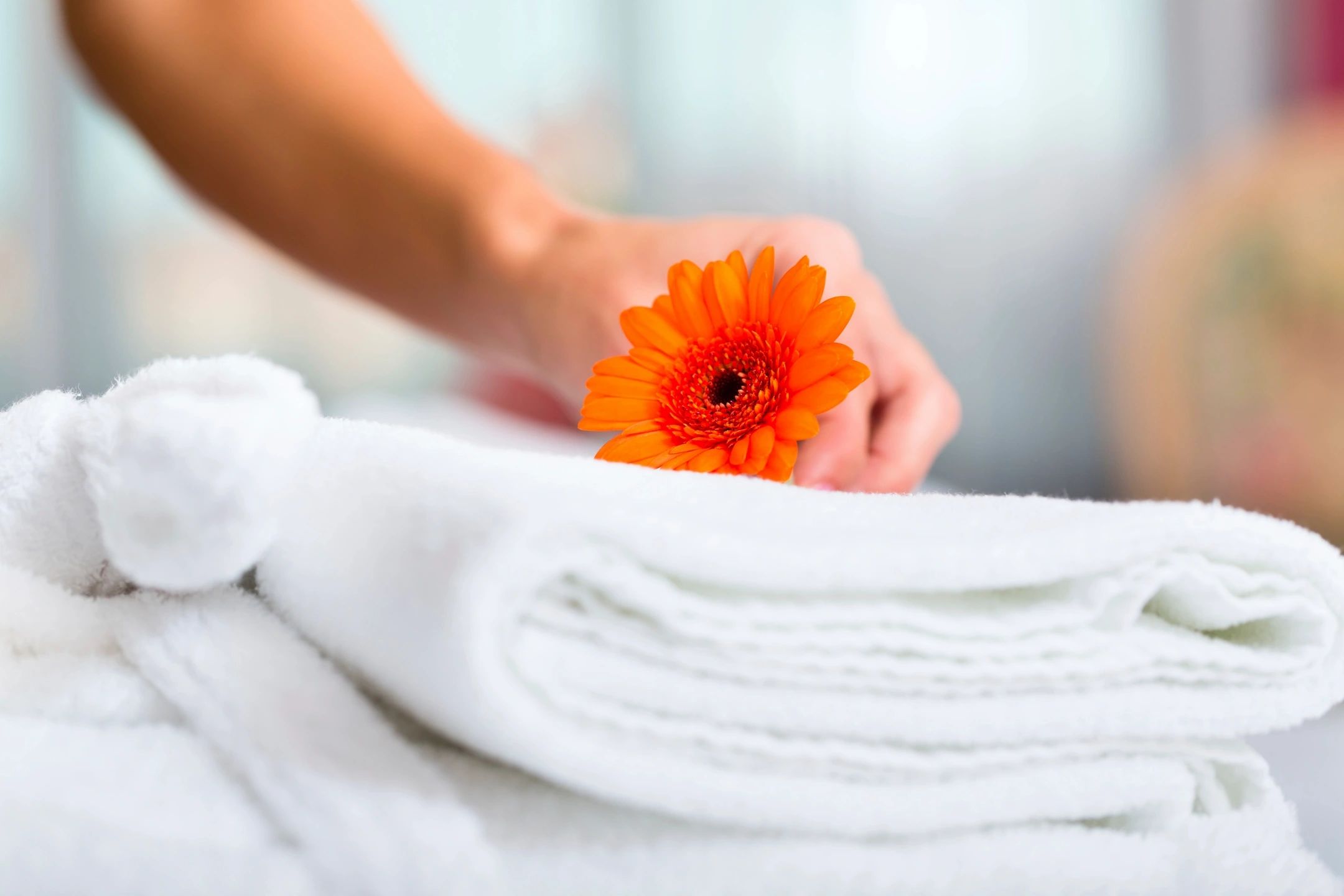 What You Get From Activate Weekend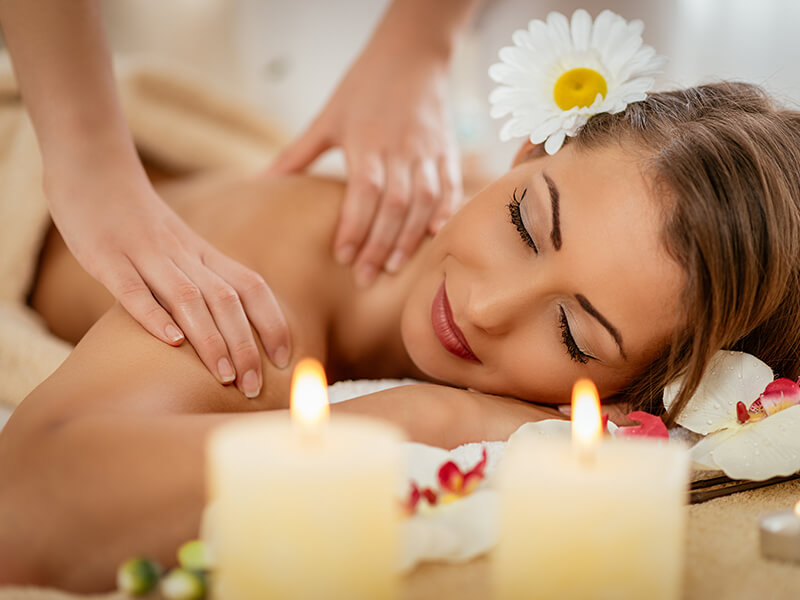 Wellness, Mindful Rest & Relaxation
Our ACTIVATE Weekend gives you an opportunity for a time of quiet wellness, rest and relaxation that helps you to be introspective. You have the opportunity for guided meditation sessions, deliberate unplugging and recalibration.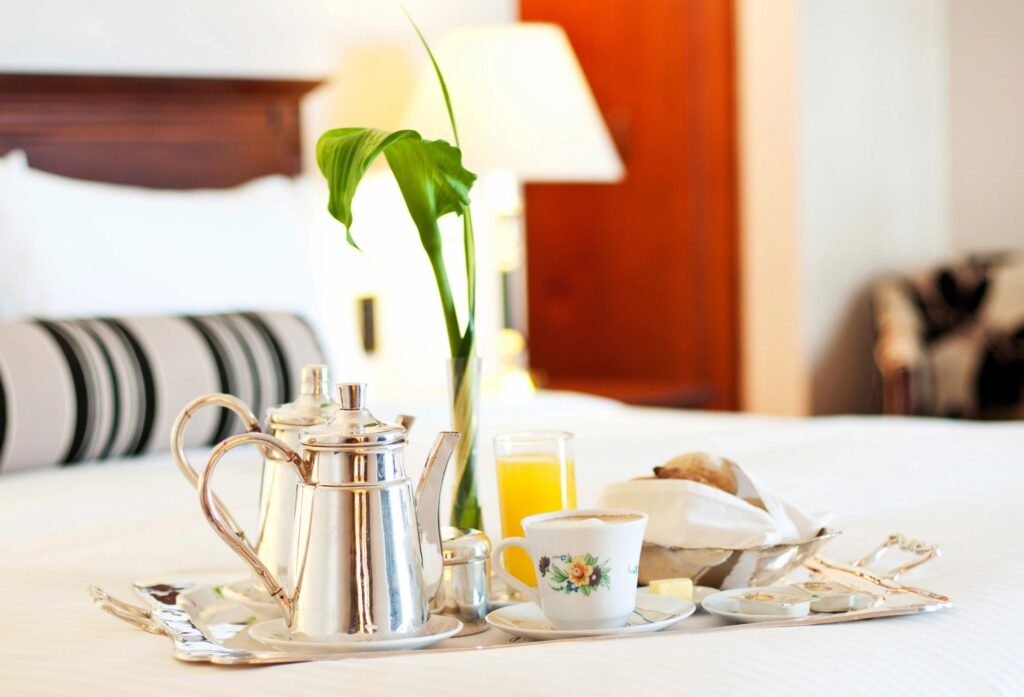 Activate Review sessions are a way for you to do a review of the year so far, do an evaluation of how far you have come, and get support that will move you forward to the ideal life you have always wanted.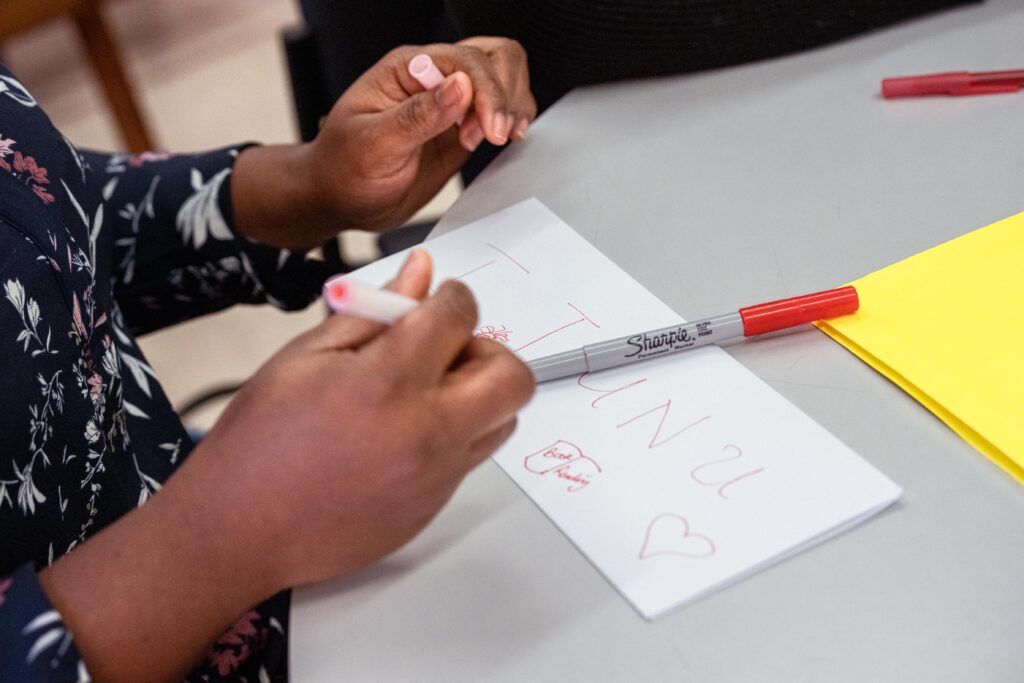 If you have been feeling burnt out, tired and stressed, this is your opportunity to recalibrate and refocus your energy on the things that truly matter.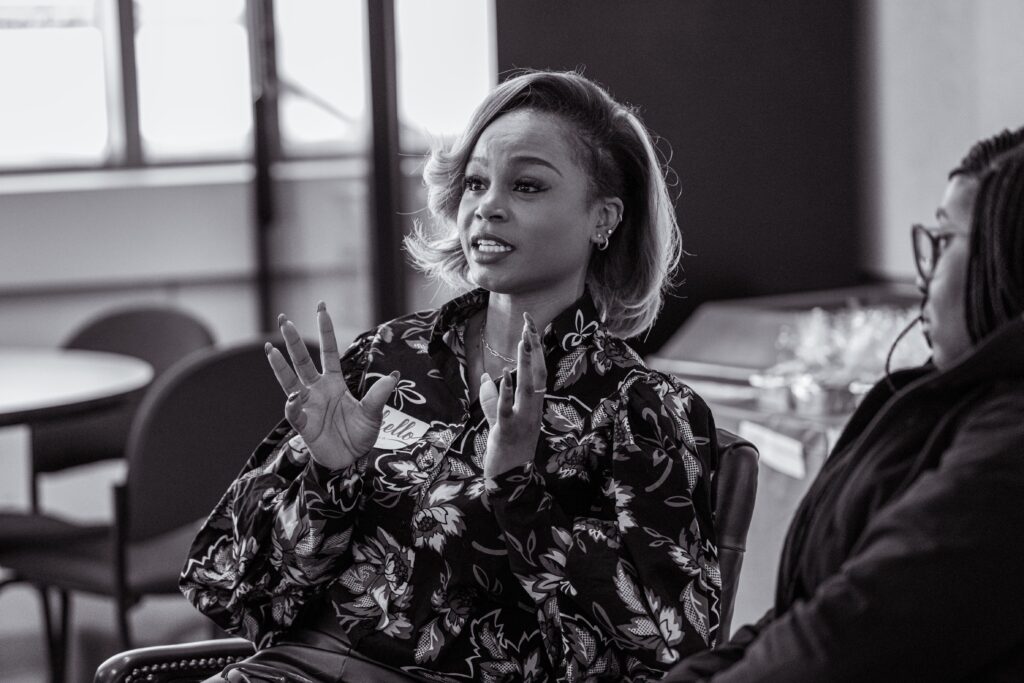 One of the things we love to do here at Living Boldly Inc. is that we always desire to celebrate the greatness in you. Dine in style with other attendees of our retreat when you sign up to join us for this time of fun, connections and inspiration.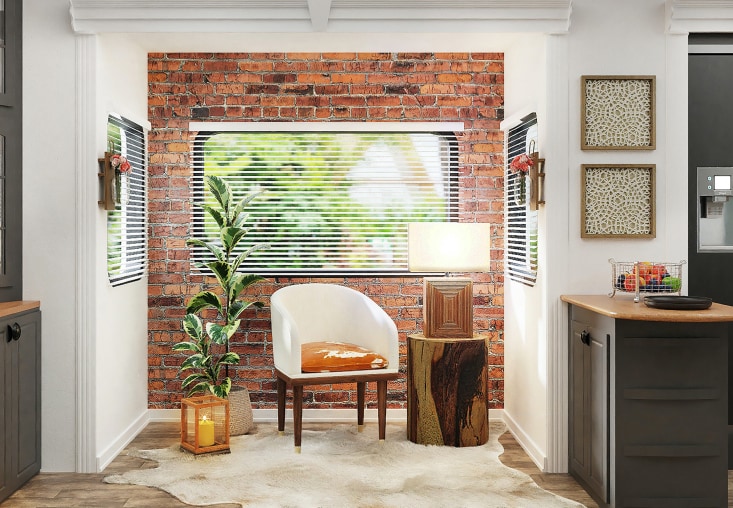 Discounted Access To Our 90-Day Intensive Group Coaching
Participants of the Activate WEEKEND Event have the opportunity to access our world-class 90 days of shift coaching curriculum, where you get expert coaching to activate and achieve your goals.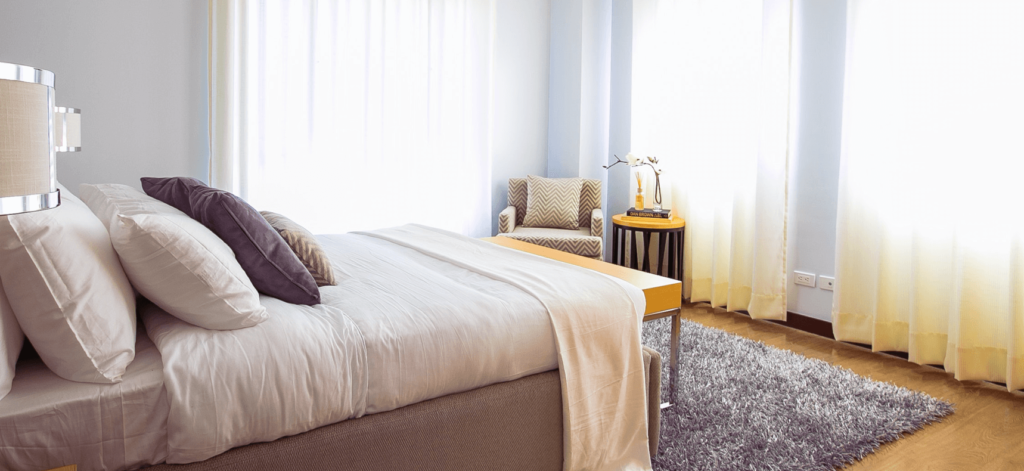 Food & Drinks for Event Participants
It is a time of fun and connections in a relaxed atmosphere  at our event.
We will provide ACTIVATE Weekend retreat with food, drinks and snacks over the course of the weekend event.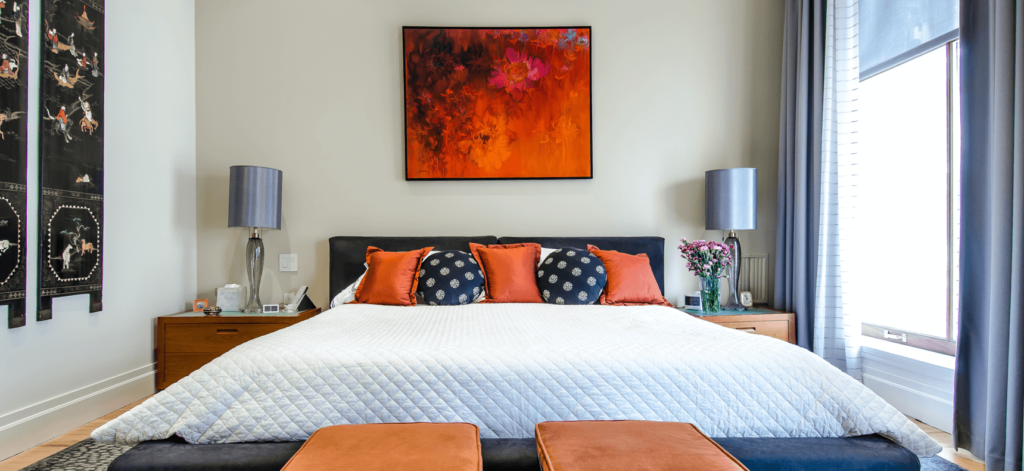 All participants have access to our luxurious accommodation for our weekend retreat.
Participants are expected to check in on Friday Afternoon and check out on Sunday Morning after the event.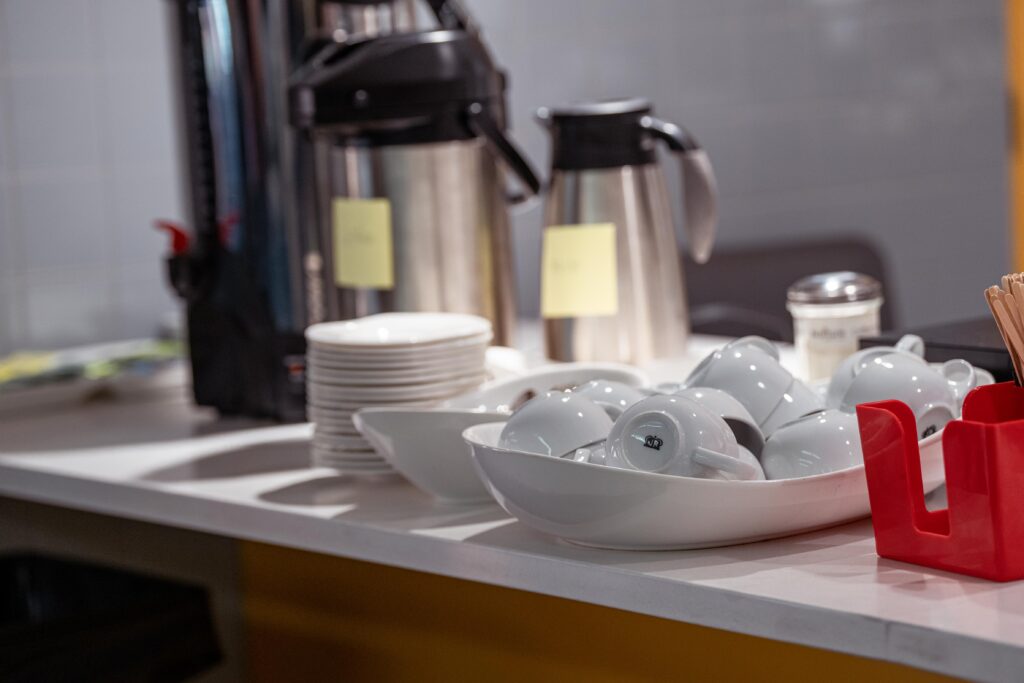 Activate Weekend is your opportunity to get:
Ready to enjoy luxury, quiet and rest for a spring weekend?
Hear from some of our past Activate Live event attendees
"It helped me to step out of my comfort zone and aim higher for more"
"It felt like an uncovering of layers"
""It was an excavation of my mind"
"This helped to get more clarity about my career path"
"Activate has awakened my dreams and vision that I thought were dead and dormant, and now I can dream about the future"
"I was able to plan & visualize my dreams and also able to break them down and see how I can make them work"
"I got to be Vulnerable and I was able to set my goals and envision the future"
Busola, NURSE PRACTITIONER
"I was able to plan & visualize my dreams and also able to break them down and see how I can make them work"
Are you ready to join us at ACTIVATE WEEKEND?
We cannot wait to meet you in person
ACTIVATE WEEKEND FULL PRICING
One payment in full
Access to 2 nights of hotel accommodation

Access to full meals throughout the weekend

Access To Full Retreat Sessions

Access To Games & Activities

Access To Hotel Facilities

Access to Gala Dinner Event

Access To Networking Sessions

Opportunity for Access To Living Boldly Collective

Access To Discounted Activate Group Coaching
ACTIVATE WEEKEND INSTALMENT PRICING
Two payments - full payment must be received by March 6th, 2022
Access to 2 nights of hotel accommodation

Access to full meals throughout the weekend

Access To Full Retreat Sessions

Access To Games & Activities

Access To Hotel Facilities

Access to Gala Dinner Event

Access To Networking Sessions

Opportunity for Access To Living Boldly Collective

Access To Discounted Activate Group Coaching