This is the circle that has courses, content and resources that will help you to thrive and build a system and culture of wellness, rest, recreation and relaxation into your life
Get Started on our Wellness Bundle
How will you feel if this described you right now?
Your mind is now clear and free of negative emotions.
You are challenged with great thoughts propelling you and you have the right mindset to keep moving in the right direction.
If that is what you want, then I am not surprised you are here.
In this season of your life, you know that you need to get your wellness game up!
You know you desire emotional, mental, physical…and just a feeling of overall wellness in every area of your life! 
And that is why you are here. You are important, and of course, the most important person in this equation. If you do not care for yourself, let your wellness take priority, you will struggle and it will be difficult to become the kind of woman God wants you to be. 
God needs you well and whole to continue to advance His kingdom agenda, here on this side of eternity. It is important that you are whole in every area of your body, soul and spirit. Even God's word encourages us to care for ourselves because it is the will of God for us. 
"Self-care is not a superfluous, unimportant buzzword. Self-care is a matter of stewardship—a faithful partnership with God to care for our whole selves". – Emily Sue Allen
Next Steps for You…Get Started on our Wellness Bundle
When you access the bundle, you will find the action plan that will help you grow in your wellness in the next season of your life. 
You can find all the curated courses, masterclasses and resources that are tailored to you making the best of the next weeks of your life. 
These resources have been developed to help you put your best foot forward when it comes to developing and enjoying the best wellness experience for you in this season.
About Instructor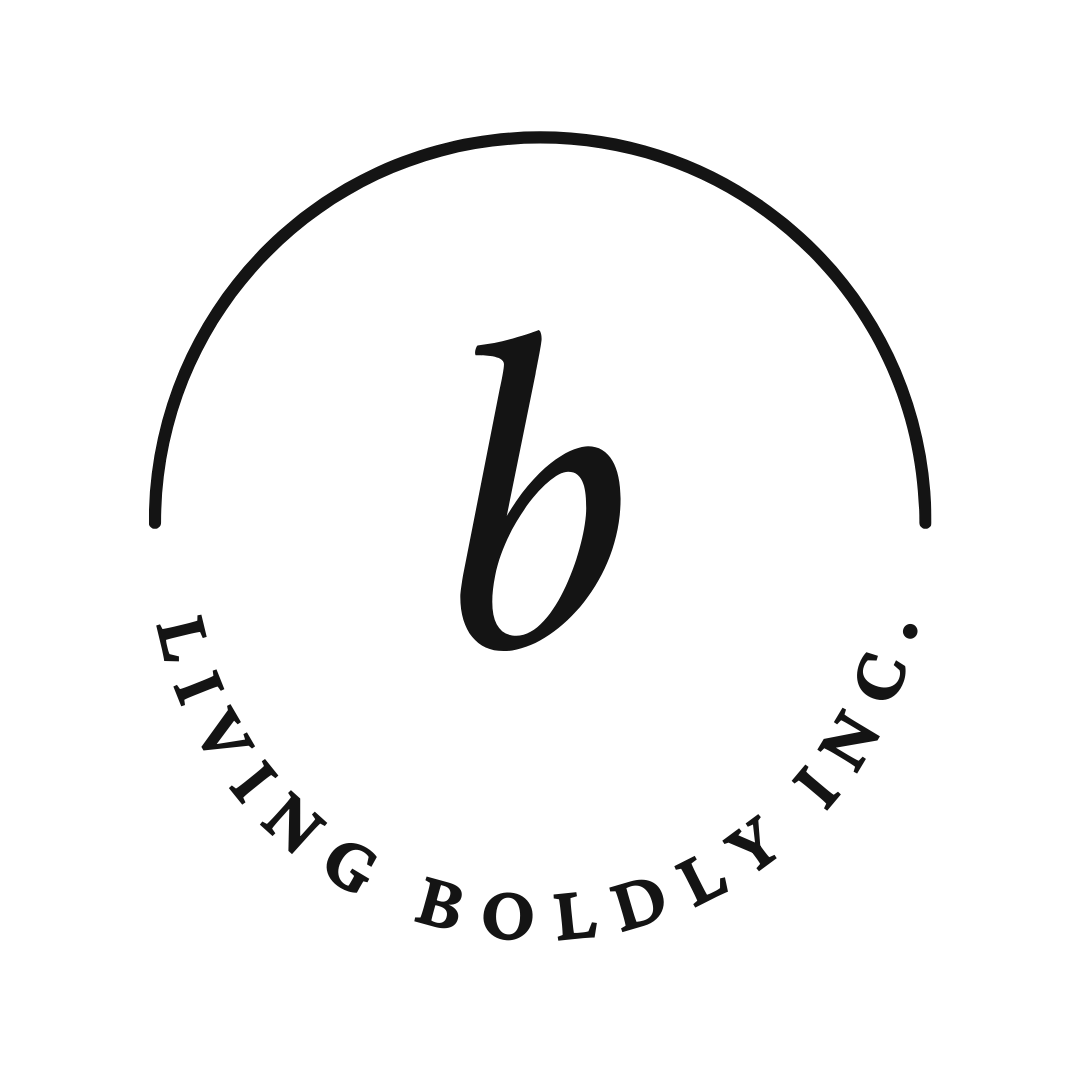 Login
Accessing this course requires a login. Please enter your credentials below!