Discover and Walk in Purpose Interview with Vivian Okojie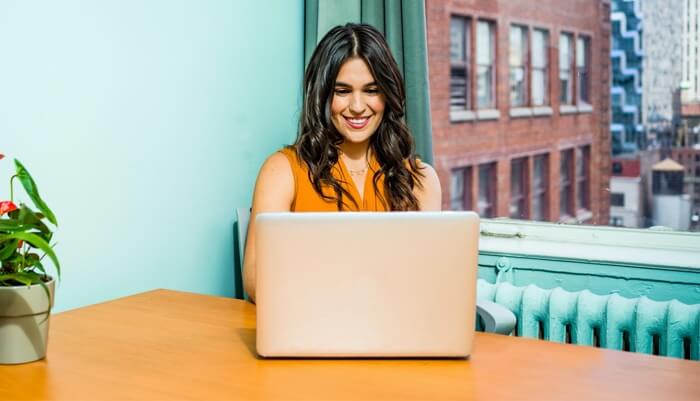 Do you want to discover your purpose?
Are you curious to learn how others discovered their purpose and how they are able to continue to walk in purpose?
In this interview, we spoke to Vivian Okojie, a serial entrepreneur, youth minister, and founder of Bread of Hope.
Vivian runs a publishing company and global marketplace for authors with an uncanny passion for artistic expressions through words and more.
Vivian shares her faith talks about family and her non-profit work, and sometimes shares food recipes through her online platforms and on God, Love, and Jollof, an online faith-sharing community and podcast.
During our conversation, she shared what purpose means to her and how she answered the clarion call from God to establish Bread of Hope.
At LIVING BOLDLY INC., we are all about challenging you to step out and step up in your everyday life, with a strong desire for the beautiful BOLD life you were made for.  
At LIVING BOLDLY INC, we have one mission – to awaken & equip you to live boldly.
We want to inspire hope in the heart of the regular mom to embrace the fact that there is no other way to live but the BOLD way.    
You are the one we've been waiting for.  
If you are ready to get started in our community, join us here