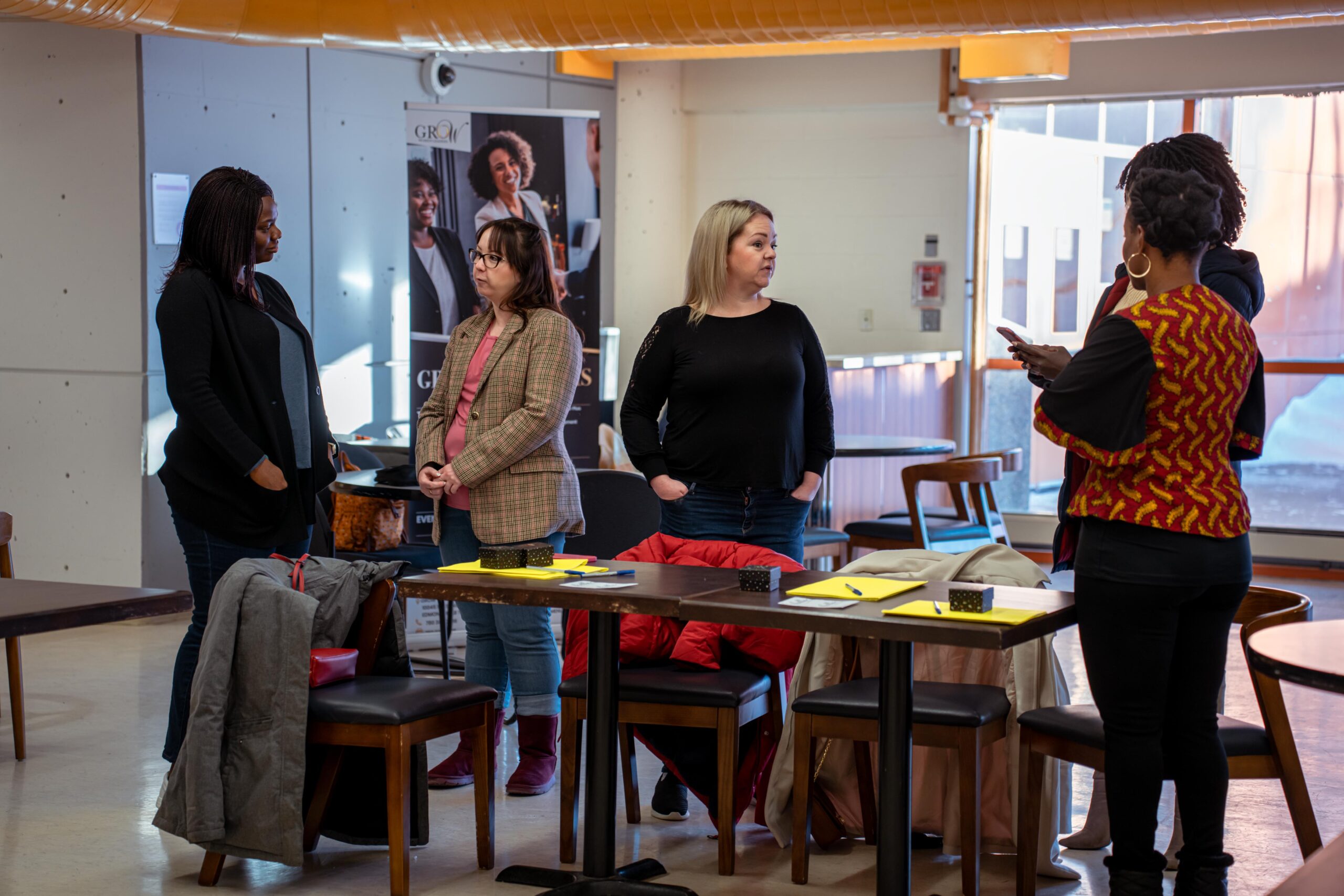 Activate Live Visioning Event – Saskatoon
83
83 people viewed this event.
Unlock the Power Within: Design Your Bold Life!
Are you an immigrant woman living in the diaspora, carrying big and bold dreams in your heart, yet finding yourself settling for less than you deserve due to your current circumstances?
It's time for a transformation experience that will awaken and ignite the fire within you!
Join us for the much-awaited "Activate Live Visioning Event" on Saturday January 20th, 2024, in the beautiful city of Saskatoon.
This event is your golden opportunity to spend a day immersed in learning, fun, connections, and networking that will empower you to reach for more and pursue your big and bold dreams fearlessly. Welcome to our Activate Live Visioning Event, thoughtfully designed to help you gain clarity on your vision for the new year and beyond.
Are you ready to jumpstart 2024 on an amazing, bold, and triumphant note? Then reserve your spot and make your way to Saskatoon, Sasktachewan, for an unforgettable experience that will elevate your life to new heights.
At the Visioning Event, you'll embark on a journey to:
Ignite your passion: Discover the wellspring of power within you, turning your dreams into vibrant realities.
Set clear intentions: Craft a personalized roadmap for success, charting your course towards achieving your deepest aspirations.
Connect and network: Forge meaningful connections with like-minded immigrant women who share a similar journey, supporting each other on this transformative path.
This event will provide you with the guidance and unwavering support you need to break free from any limitations and wholeheartedly embrace your true potential. Now is the time to activate your dreams, unlock your potential, and confidently step into your greatness!
Let this moment be a turning point – don't let your current circumstances define your future any longer. Take charge of your destiny and join us at the Activate Visioning Event. Together, we'll make 2024 the year you boldly seize your dreams and make them a reality.
Spaces are limited, so act swiftly to secure your spot. Let's embark on this journey towards a brighter and bolder future together.
Join us on Saturday, January 20th, 2024, in Winnipeg at 2 pm, and let the transformation begin!