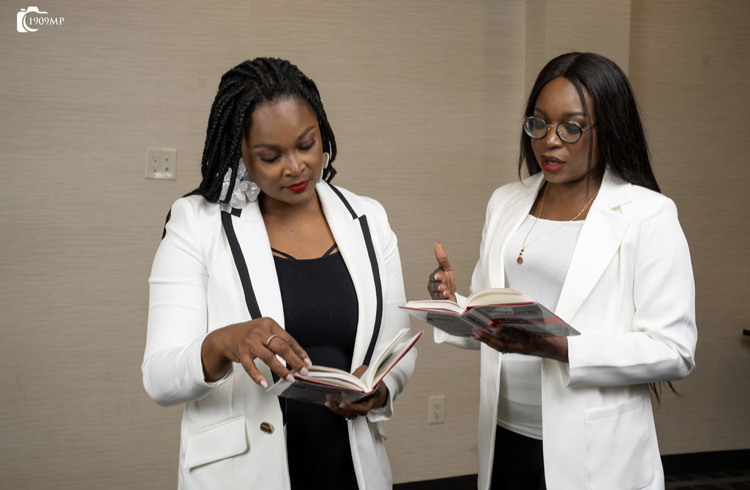 BOLD Book Club – December 2023
86
86 people viewed this event.
BOLD Book Club – Winter Book Selection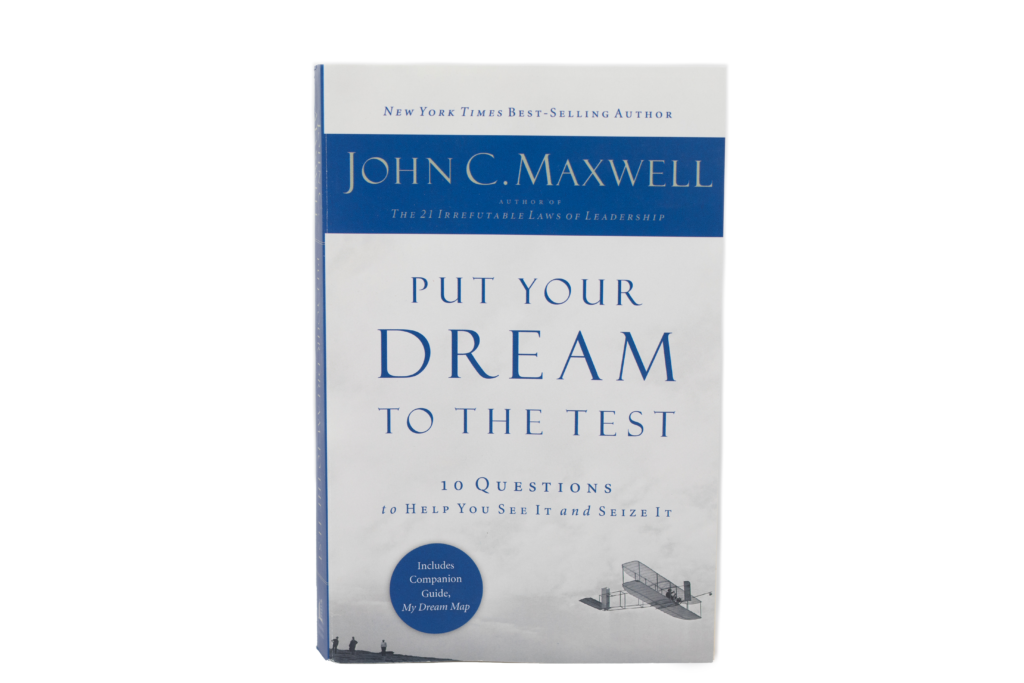 Unlock Your Potential: Live Your Dream Boldly
Are you ready to kickstart the new year with a bold step towards realizing your dreams?
Living Boldly Collective is thrilled to announce the winter edition of the BOLD Book Club, and we've selected a game-changing read to get you on the path to success.
Join us as we dive into "Put Your Dream to the Test" by the legendary Dr. John C. Maxwell.
This winter, turn your dreams into tangible realities with the guidance of an internationally acclaimed expert in personal development and leadership. "Put Your Dream to the Test" is the ultimate roadmap to turning your dreams from mere fantasies into achievable, life-changing goals.
📚 Book: "Put Your Dream to the Test" by John C. Maxwell
📅 Duration: Monthly from December 2023 – February 2024
Discover the Power of Your Dreams:
Your dream has the power to inspire, empower, and reward you. In "Put Your Dream to the Test," Dr. John C. Maxwell provides a comprehensive guide to turn your dreams into attainable goals. Here's a sneak peek of what you'll explore:
Is Your Dream Truly Yours? Discover the authenticity of your dream.
Control and Strategy: Understand the role of control and strategy in dream realization.
The Dream Team: Identify the people and support you need.
Counting the Cost: Determine if you're willing to pay the price for your dream.
Impact Beyond Yourself: Evaluate if your dream benefits others.
Don't let your dreams remain hypothetical. Maximize your potential and make your dreams a reality with the BOLD Book Club this winter.
Details:
📅 December Session : Saturday, December 9th, 2023
🕗 Time: 8:00 AM MT
📍 Location: Virtual Session on Zoom
📚 What's On the Agenda:
🍂 Structured Session: Our grand finale is thoughtfully designed to wrap up our book club series. From final reflections to discussions, we ensure a fulfilling experience.
🌟 Shared Insights: Share your thoughts, revelations, and newfound wisdom from "The 40-Day Soul Fast." Whether you've completed the book or not, your perspective matters.
💬 Rotating Conversations: Every voice deserves to be heard. Our rotating question format ensures everyone gets a chance to contribute and enrich the dialogue.
🎯 Summing Up: Conclude our final session by sharing your ultimate takeaways, epiphanies, and reflections. This is a time to celebrate the growth and connections you've gained.
💌 Secure Your Spot:
Set a reminder for December 9th at 8:00 AM MT.
Don't miss this opportunity to wrap up the season of growth, connection, and self-discovery with us!
📧 Get in Touch:
For questions or further information, feel free to reach out at [email protected].
Let's start 2024 on a high note. See you at the first session of the Winter Book Club session!